Aru Islands
Kajak Ekspedition 2005
Deltagere Udstyr Hvor Forside Formål Videoklip
ARU EKSPEDITIONEN
Klik her for at se hvor Aru Islands er (where are the Aru Islands)
Artikel i Adventure World (article in Adventure World)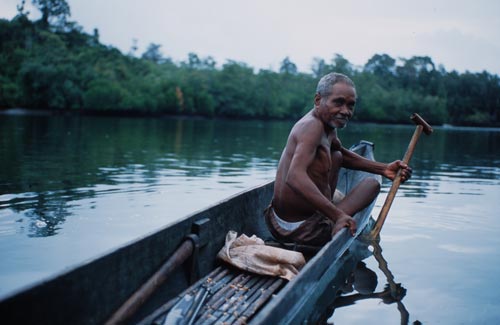 De indfødte var meget venlige (the friendly natives)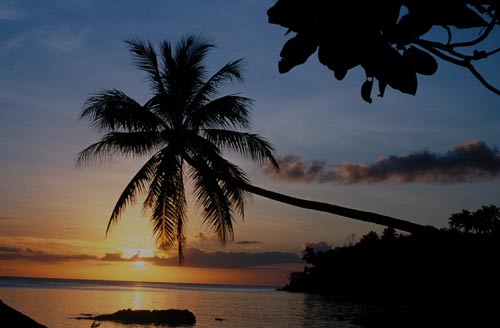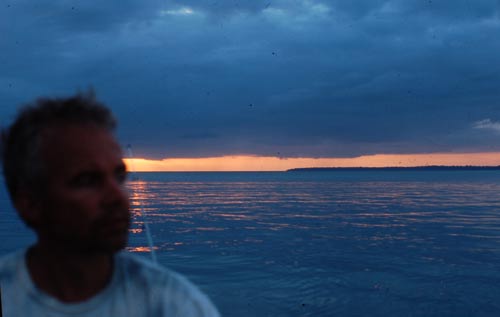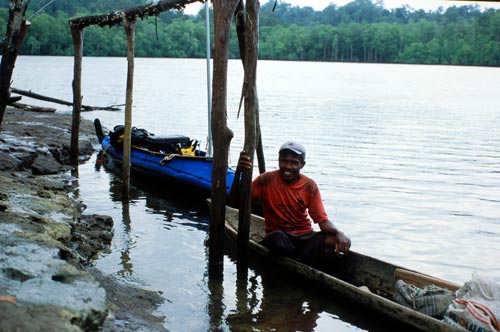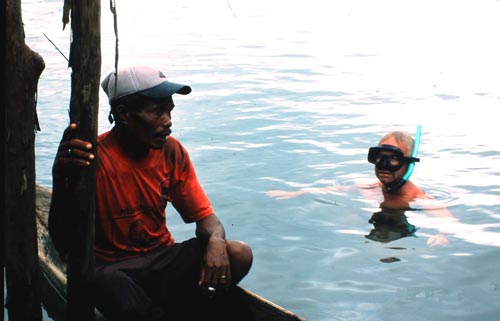 Alle "floderne" på Aru er saltvandskanaler
All "rivers" are salt water channels.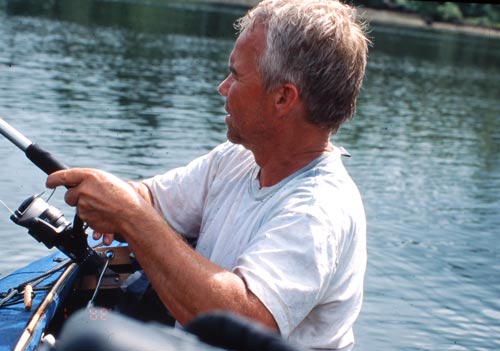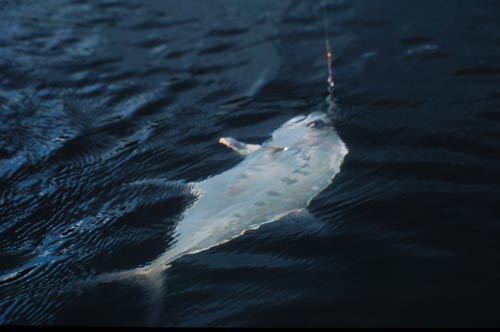 Mad skulle vi selv skaffe. Her en dejlig queenfish. (We had to catch our own food)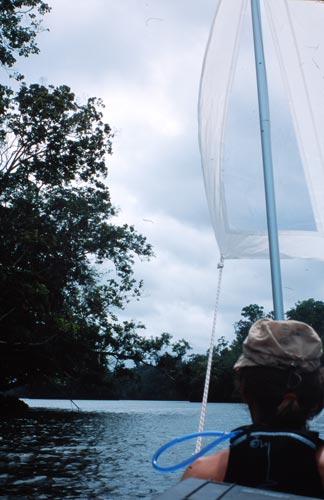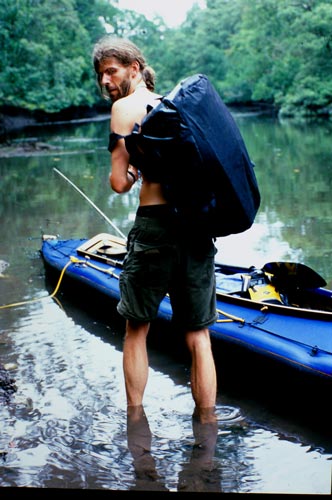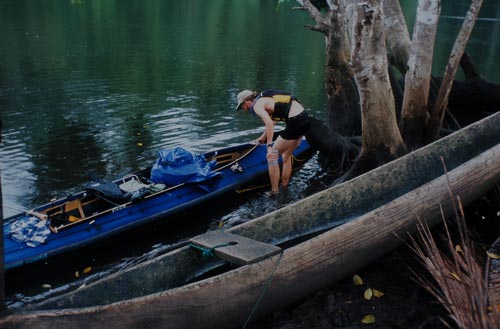 2 slags fartøjer (two types of kayak)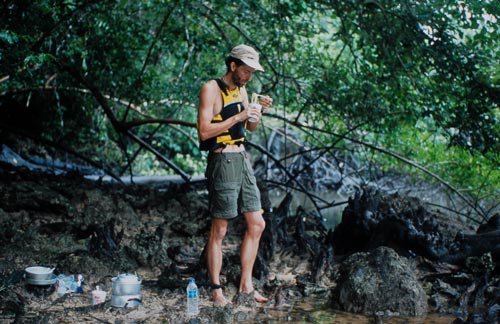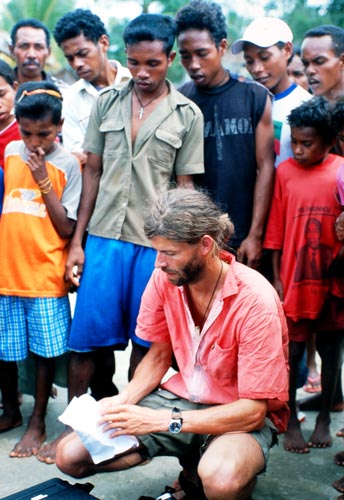 Snorkling mellem mangrover og Søren som underholder i en lille landsby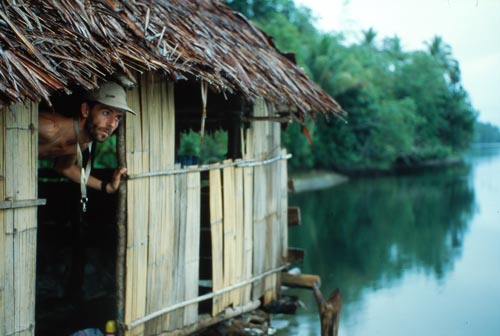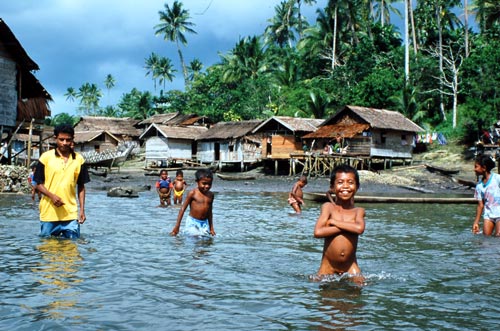 "A room with a view" og nysgerrige børn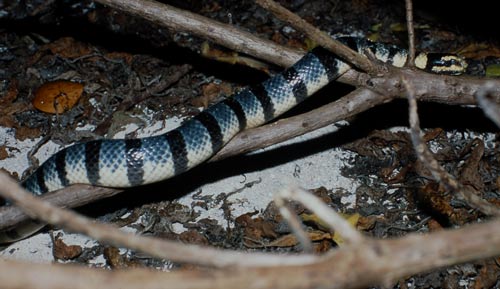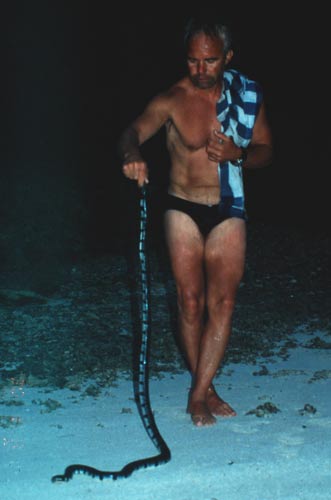 Nogle af de giftige havslanger kommer på land for at lægge æg
Some of the poisenous sea snakes lay their eggs on land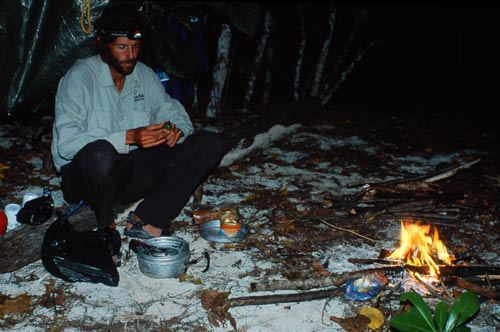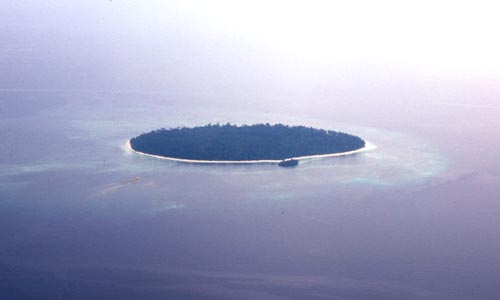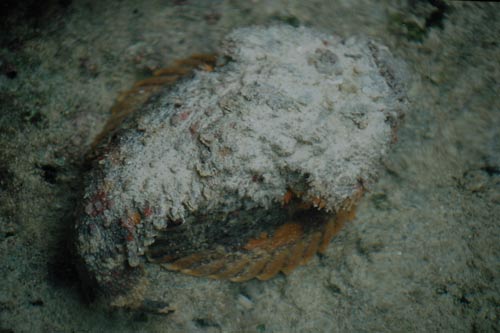 Vi slog os ned på en atol på de smukke Kai-øer. En giftig stenfisk på det lave vand
We visited the beautiful Kai Islands. A poisenous stonefish in the shallows.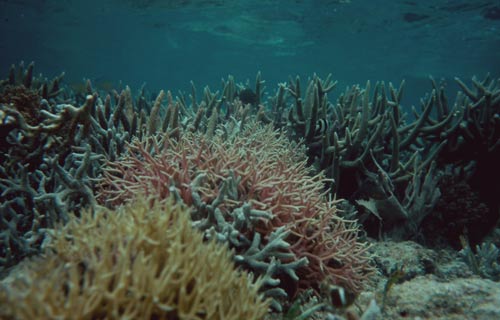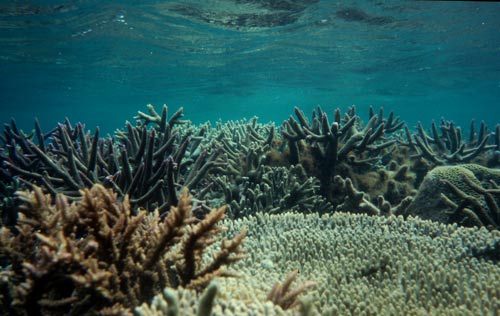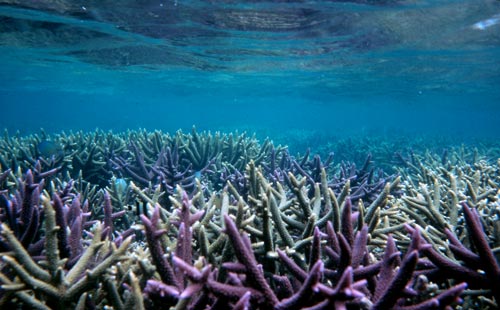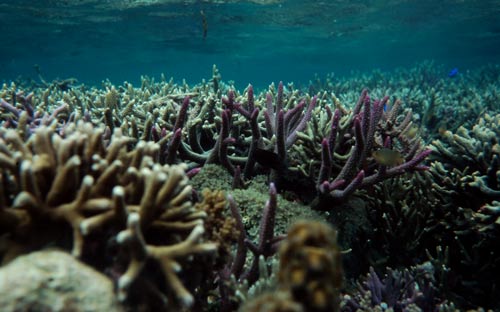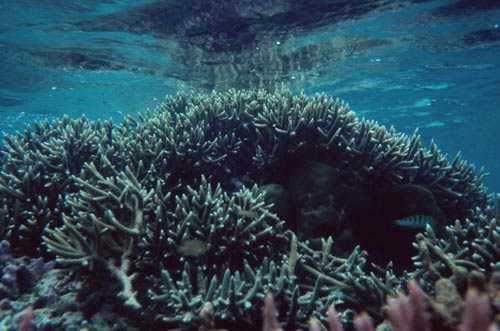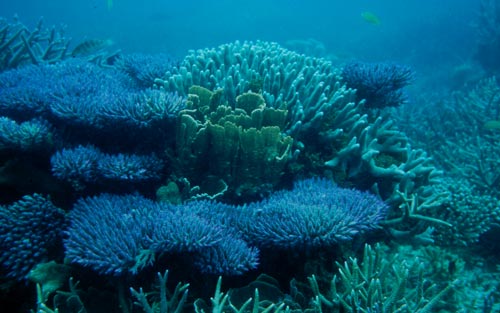 Koralhaverne var smukke de steder, hvor de ikke var ødelagt af dynamitfiskeri
The corals were beautiful where they had not been destryed by dynamite fishing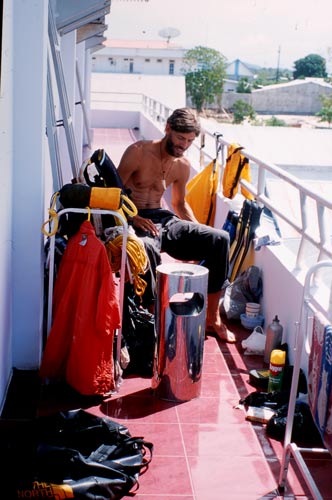 Masser af grej er lagt til tørre ved ekspeditionens slutning i Tual
Lots of gear for drying at the end of the expedition in Tual.