Misool Kajak Ekspedition 2013
Deltagere Udstyr Rejseplan Hvor Forside Ekspeditioner Links Video clip
Billeder/Photos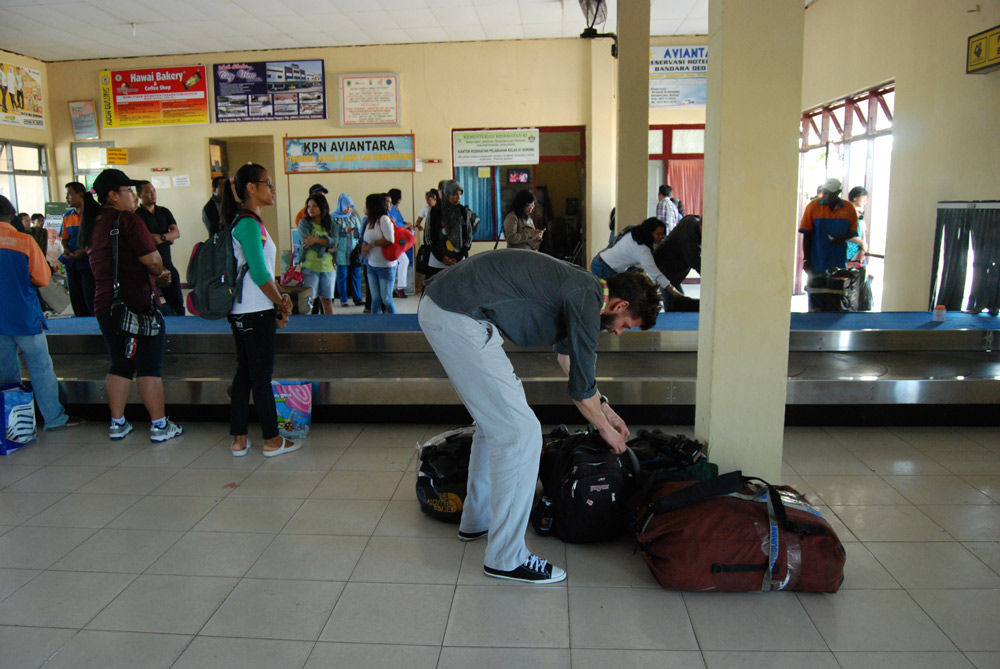 Unloading equipment in Sorong Airport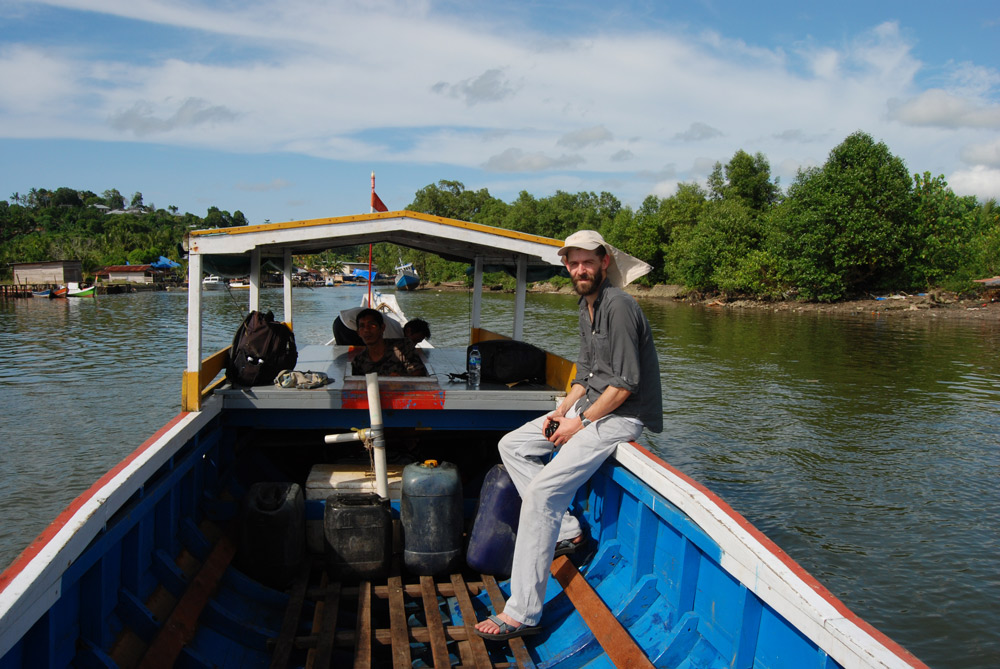 Off to Misool on the cargo ship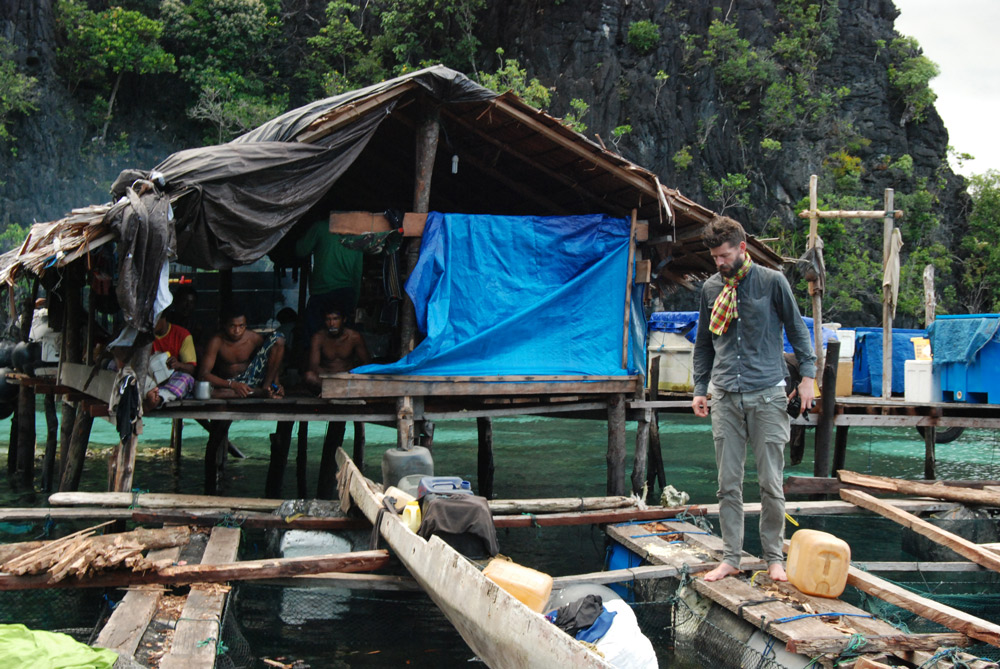 Fishermen with net cages full of live napoleon wrasses and groupers to be sold to Chinese buyers.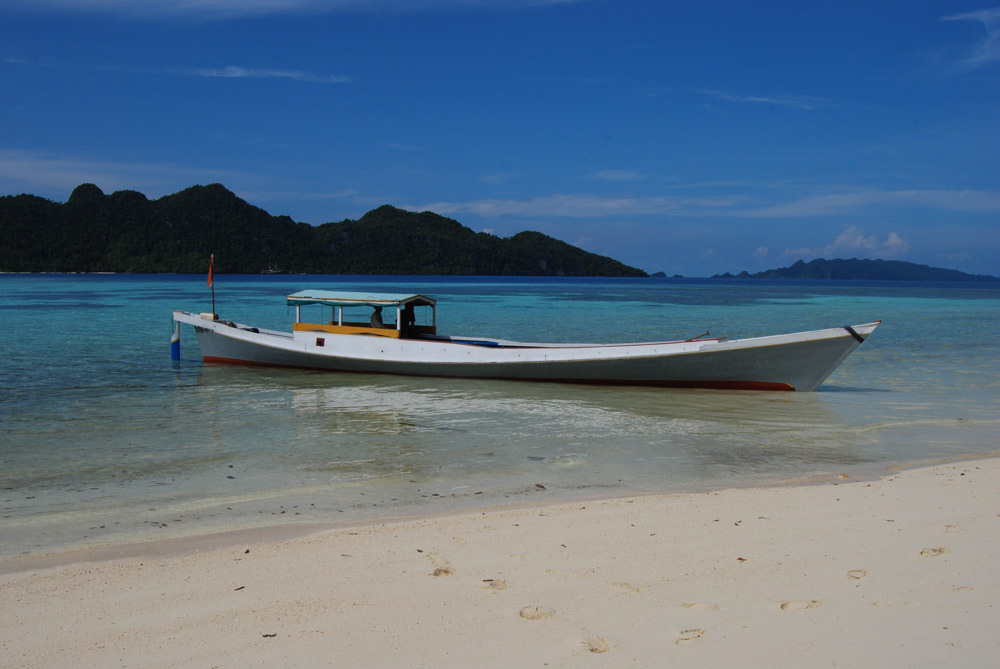 We are on our selves and the cargo ship returns.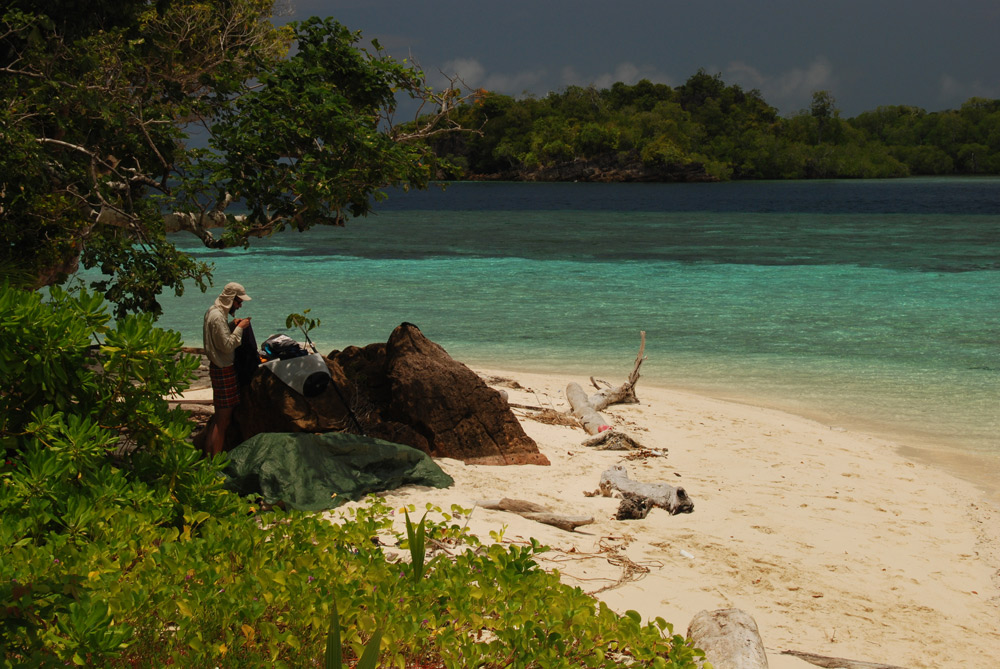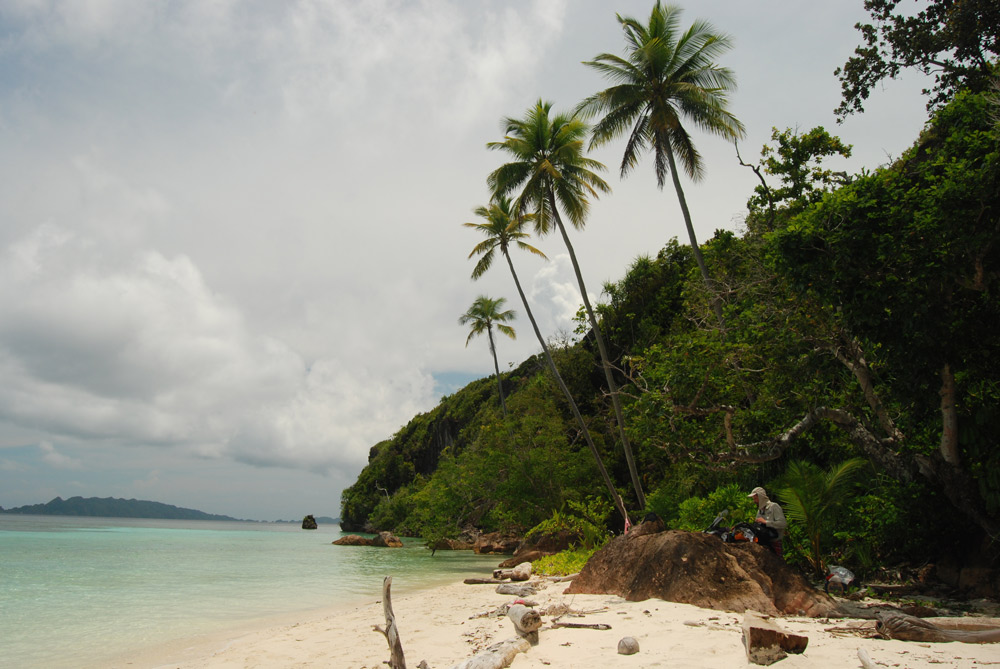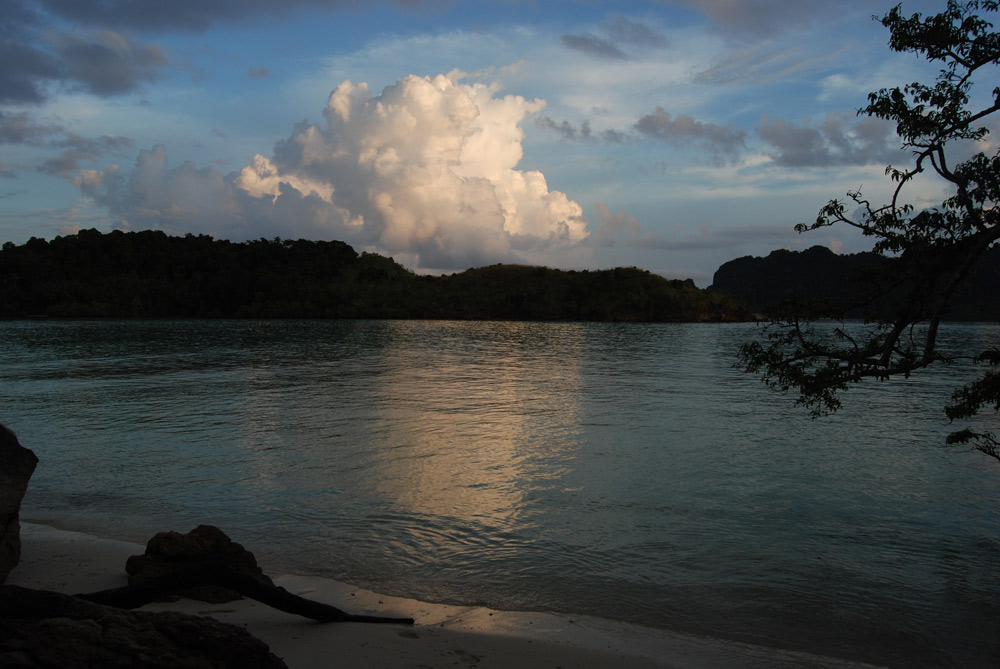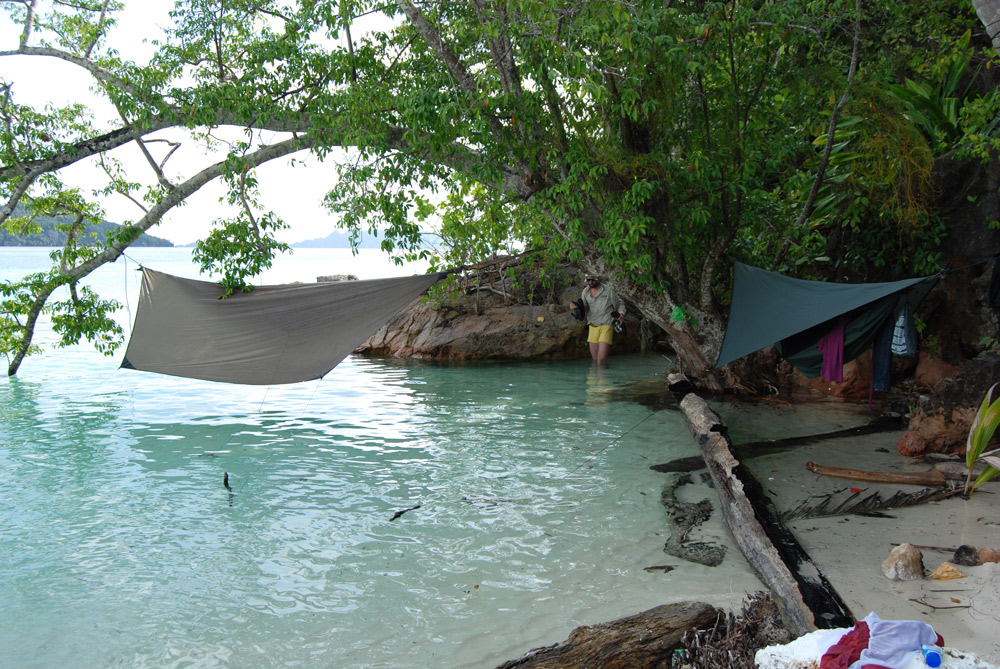 Our campsite (1) at high tide.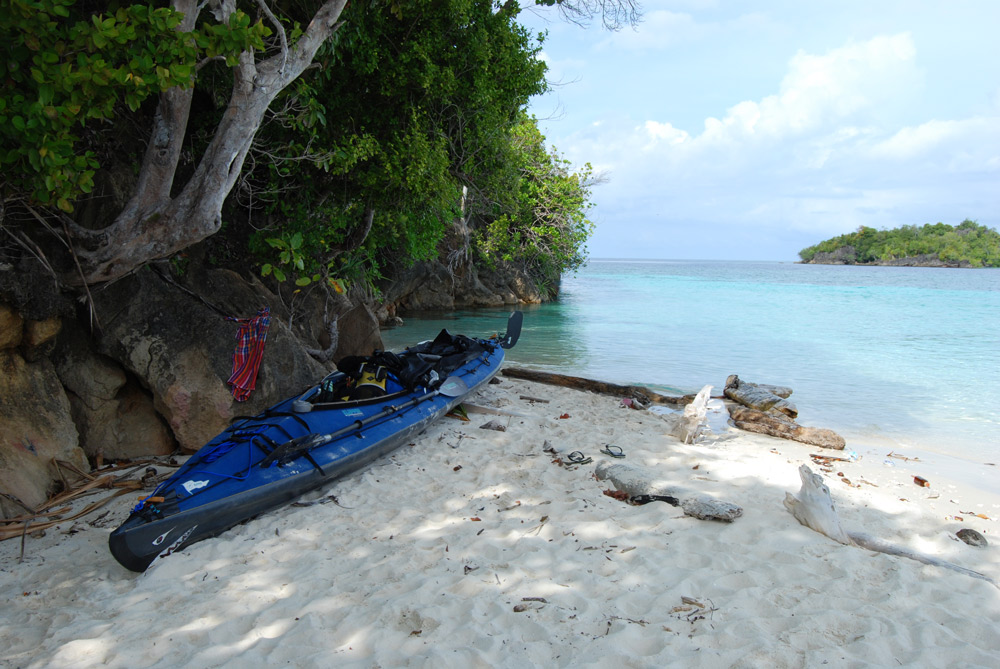 Camp 1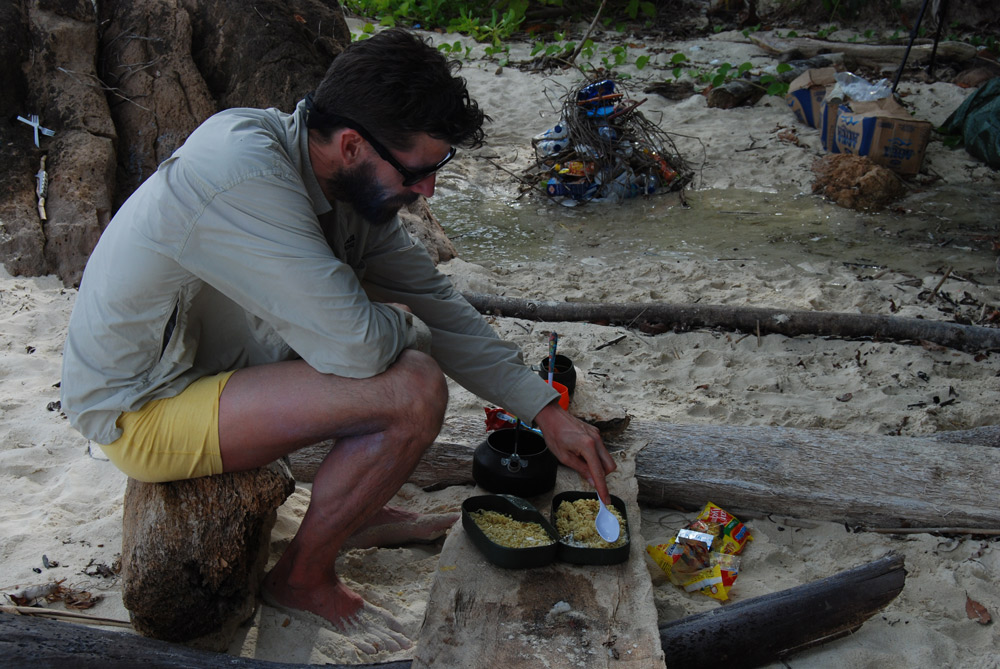 Food is prepared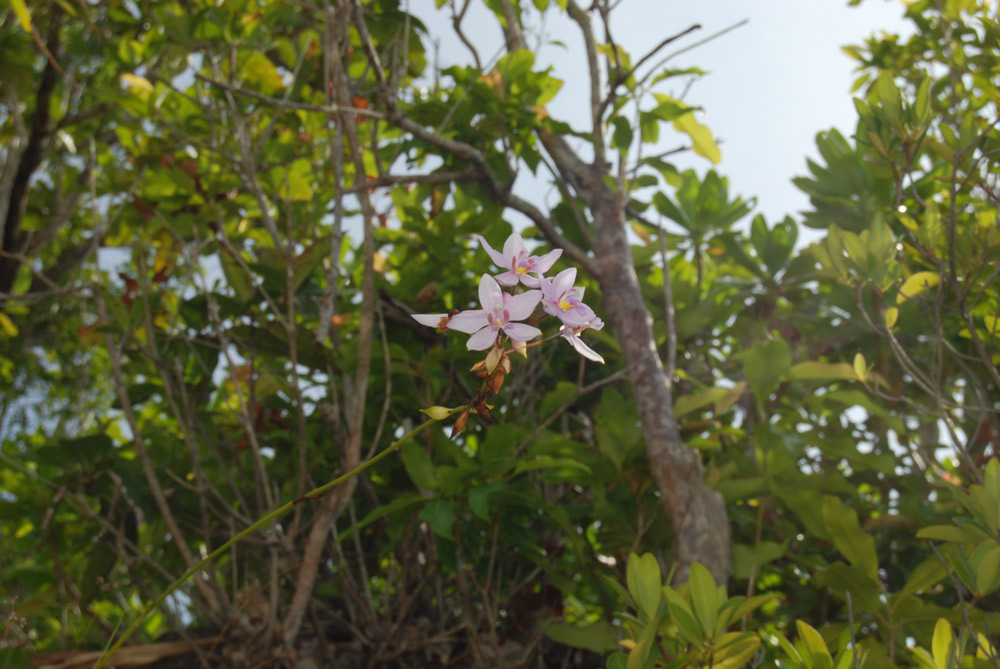 Orchids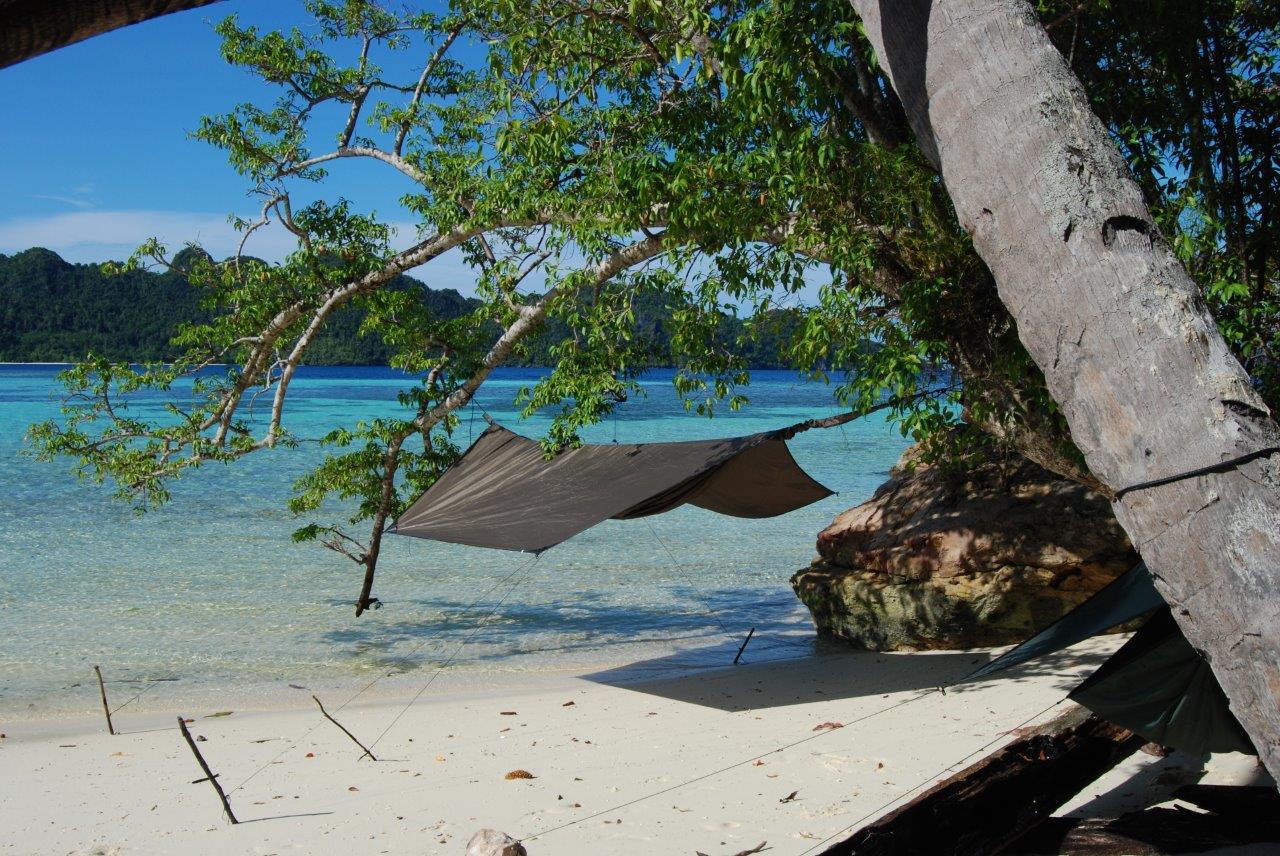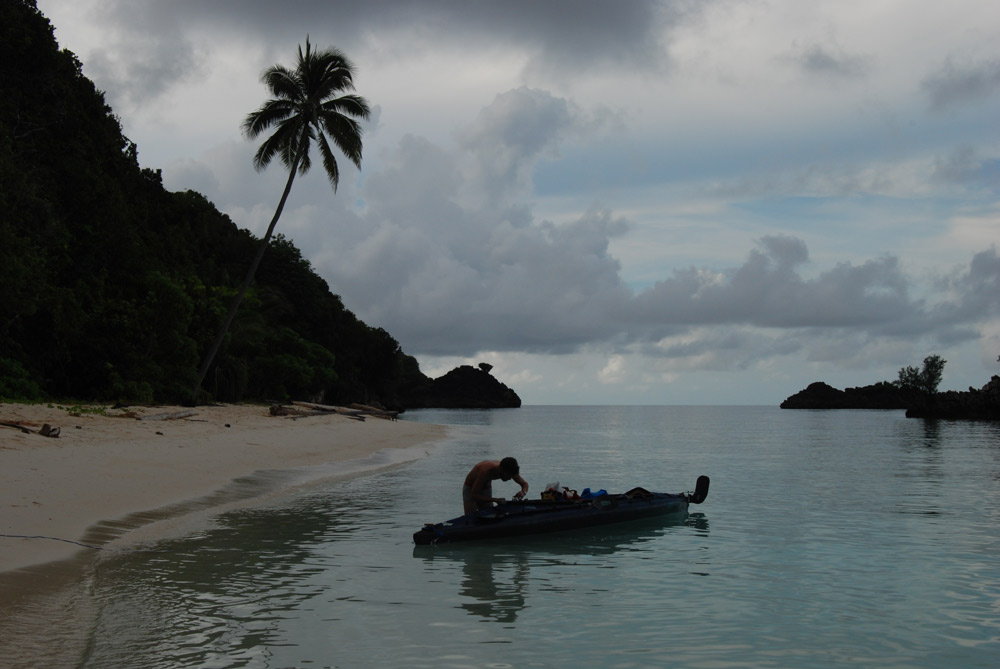 Loading the kayak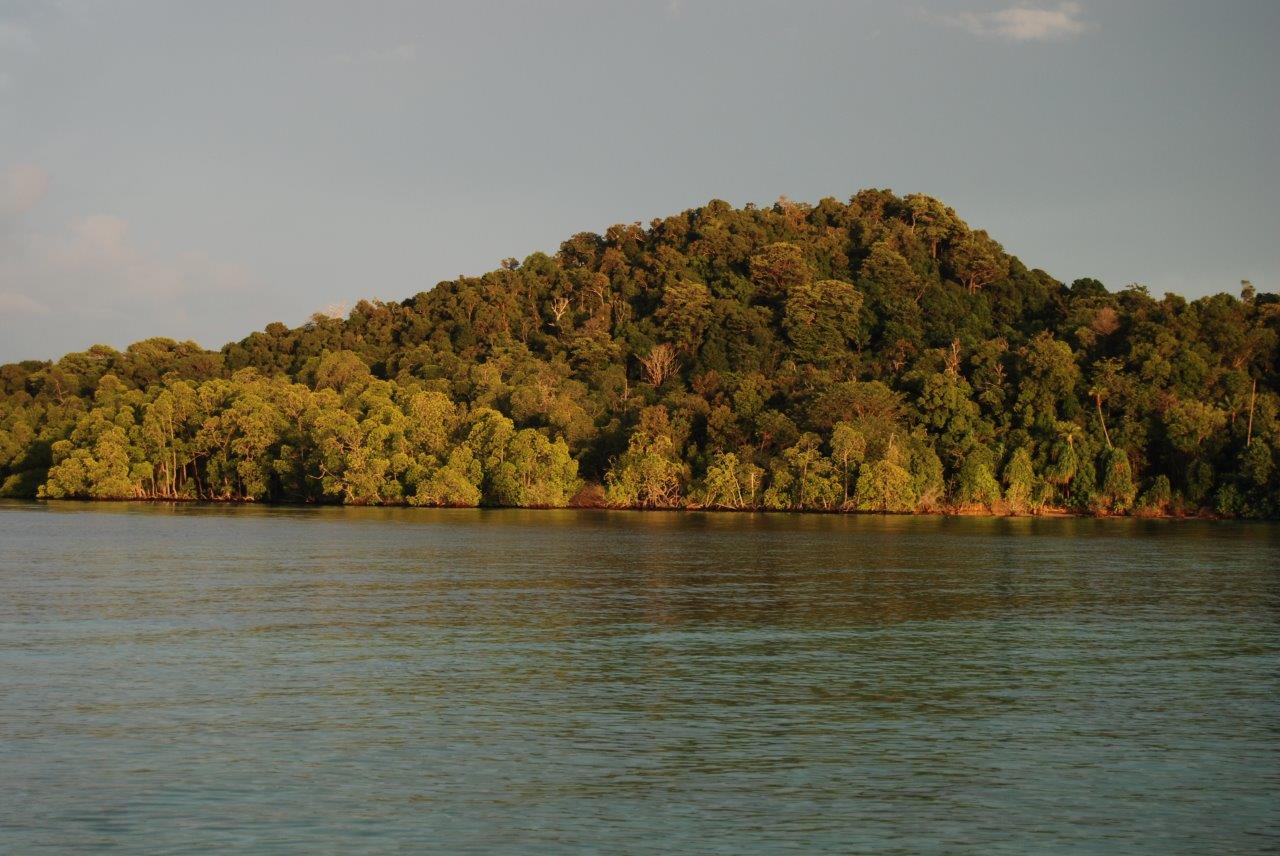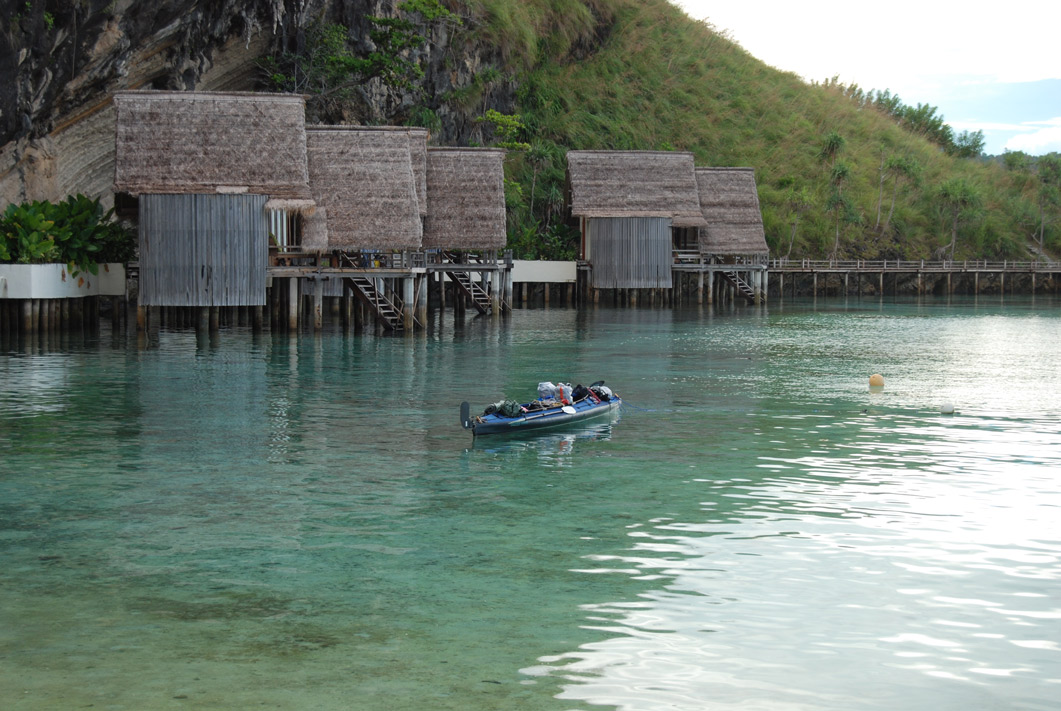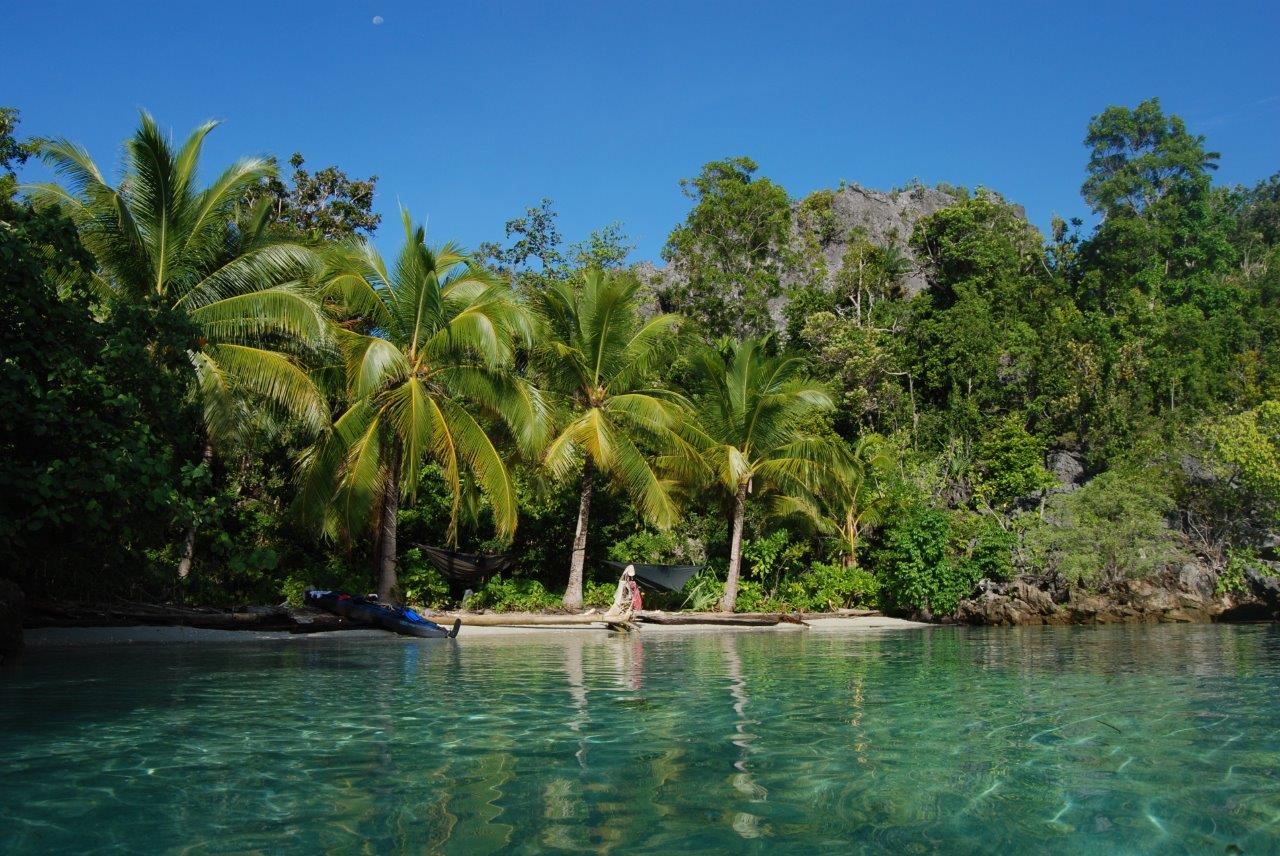 Camp 3. Pretty nice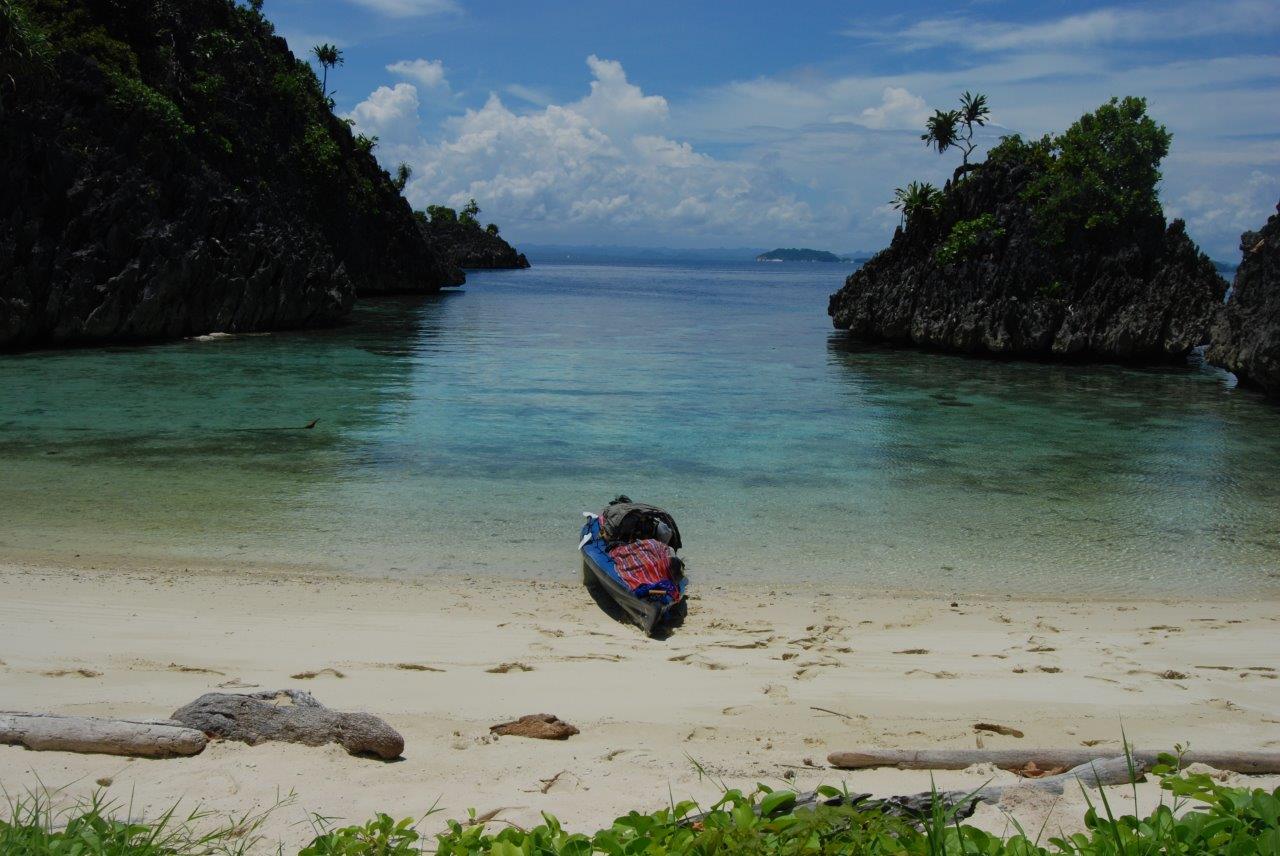 Camp 4. Not bad.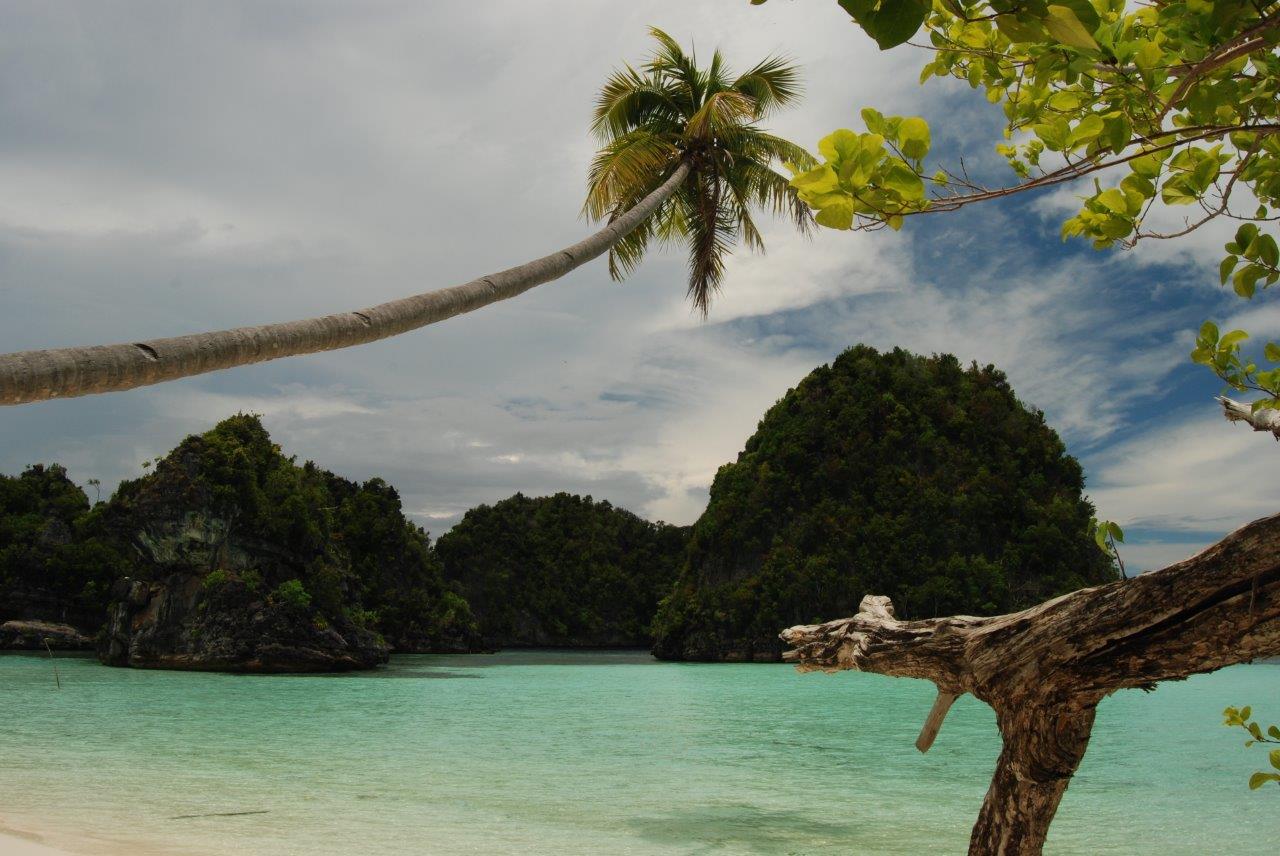 Camp 5. Hey dude.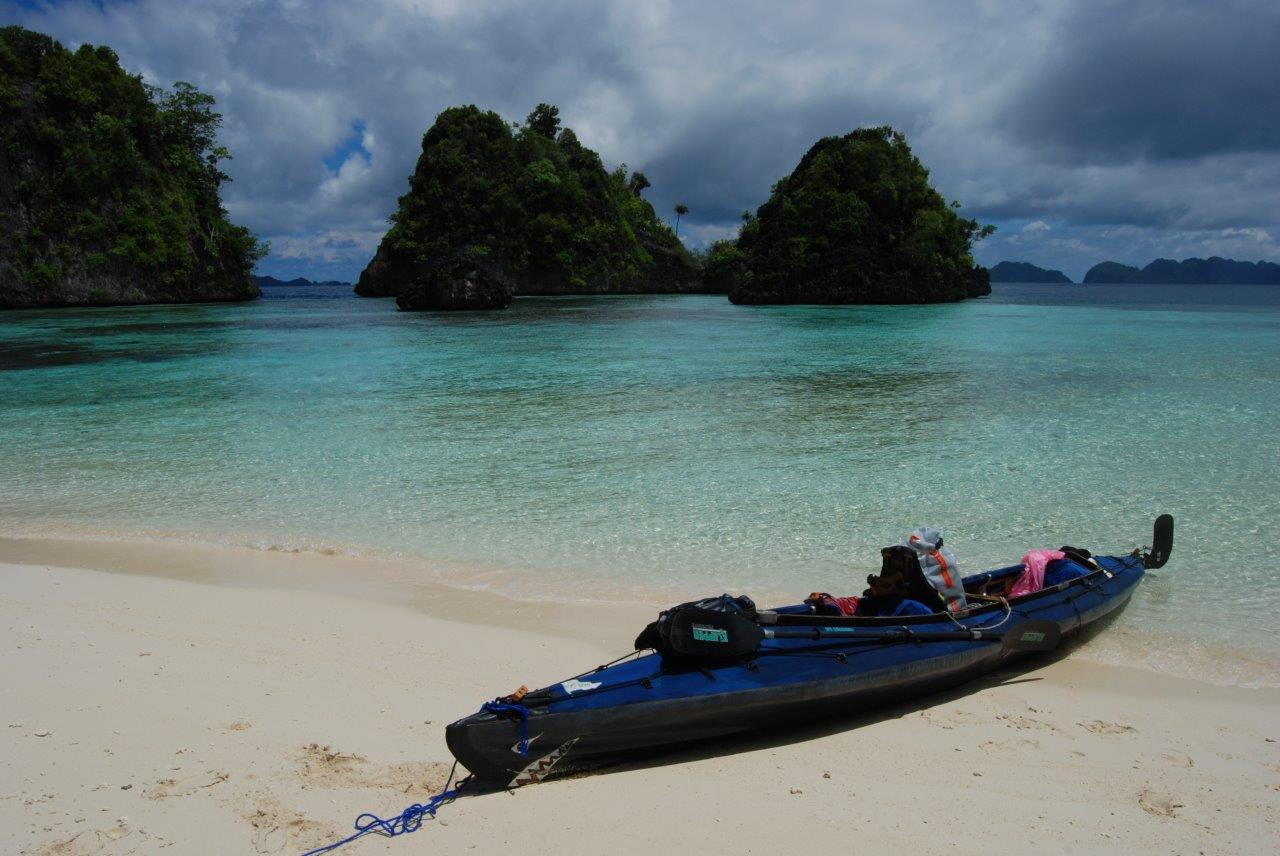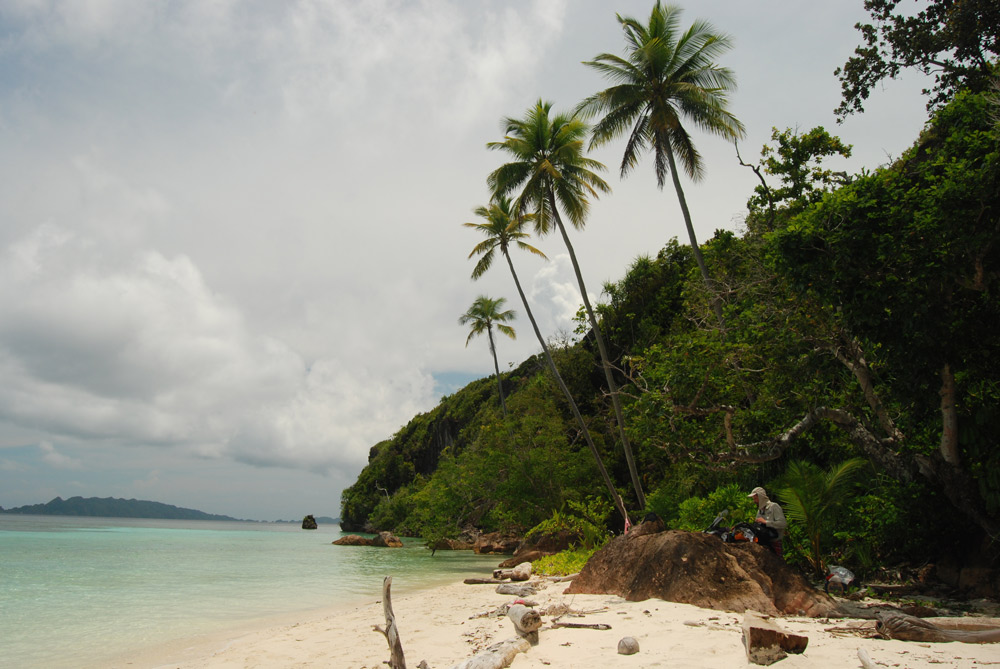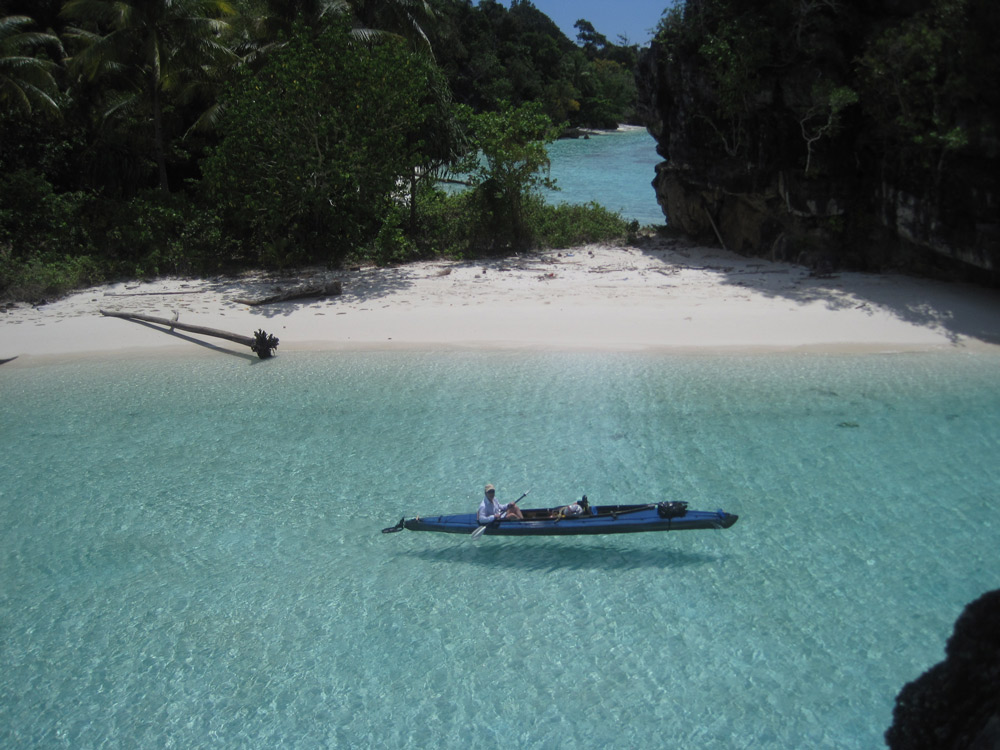 Solo kayaking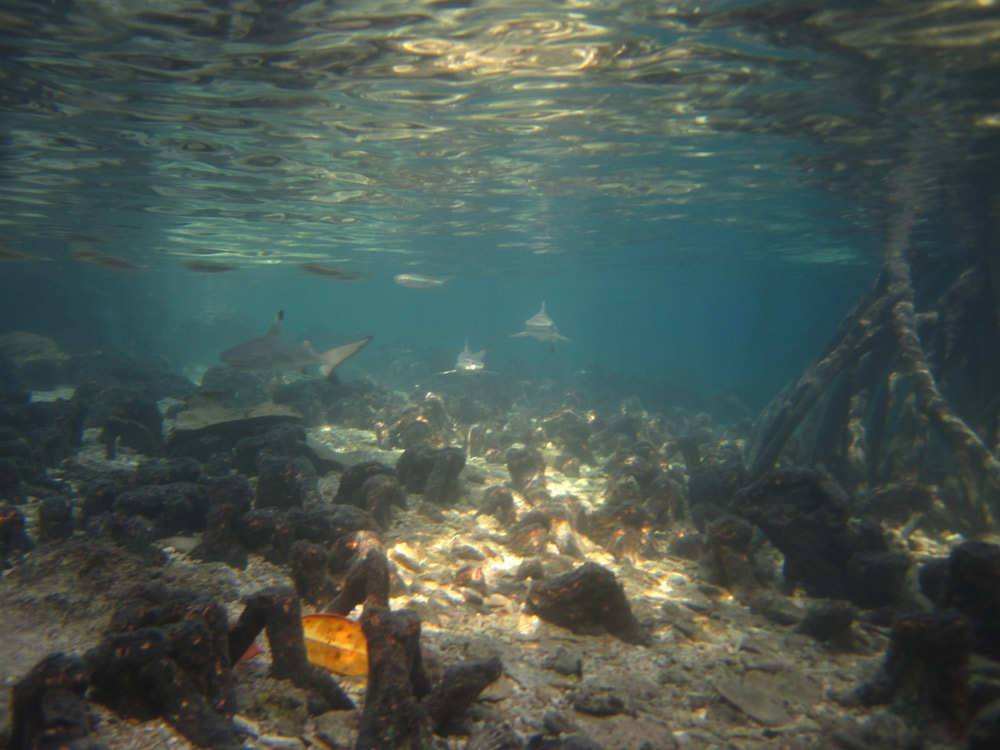 Young blacktips in the mangrove
Mangrove roots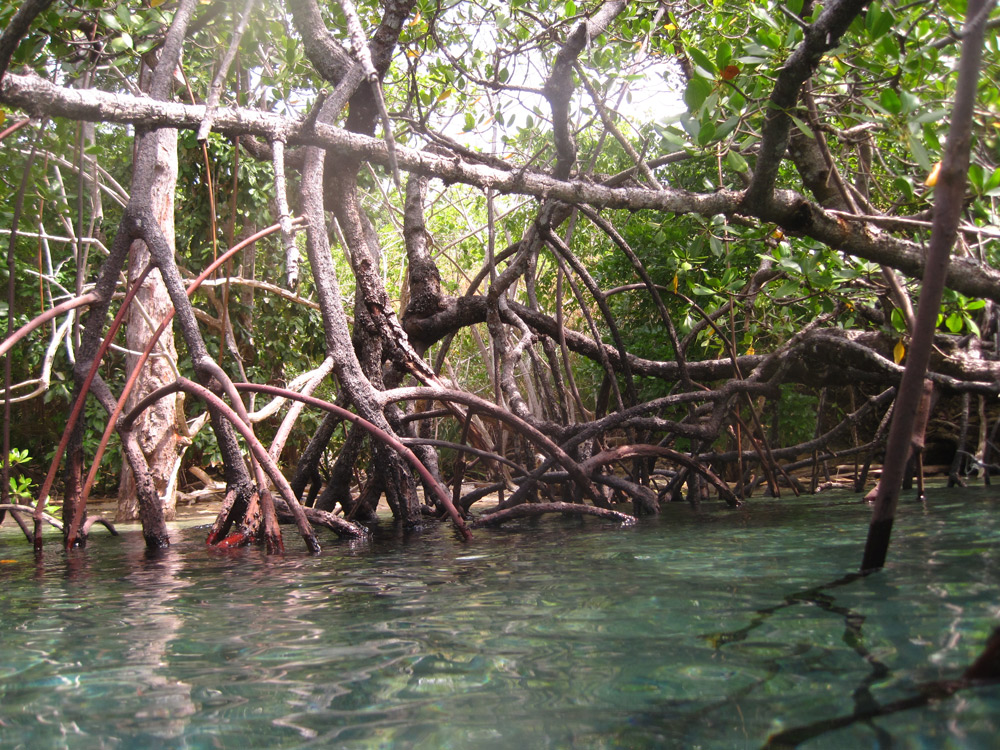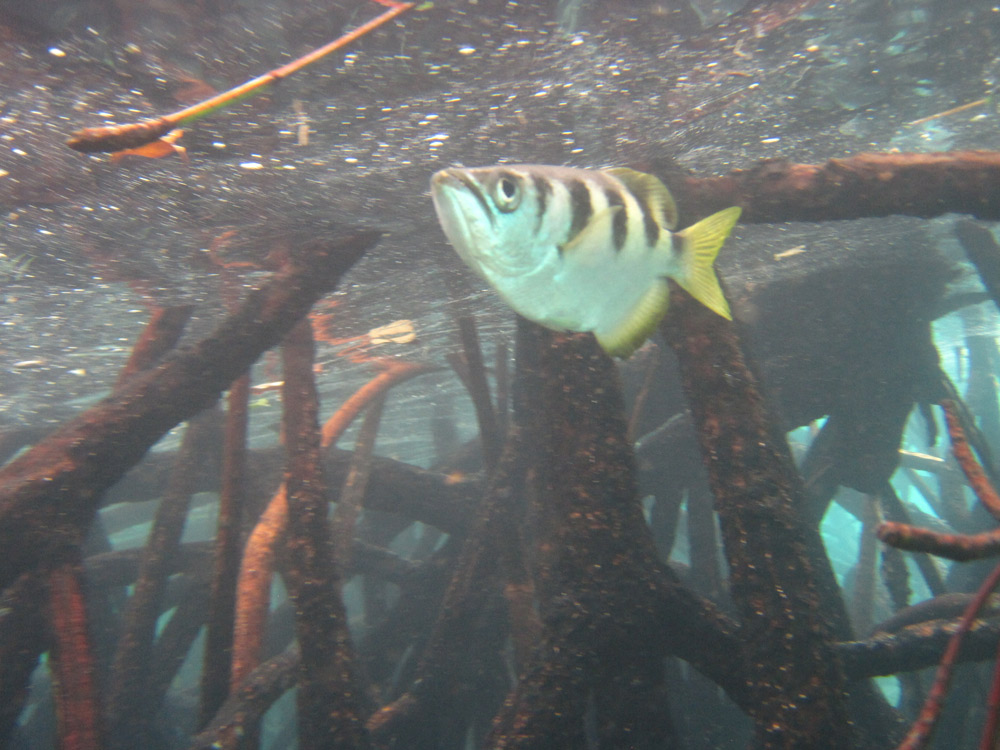 Archer fish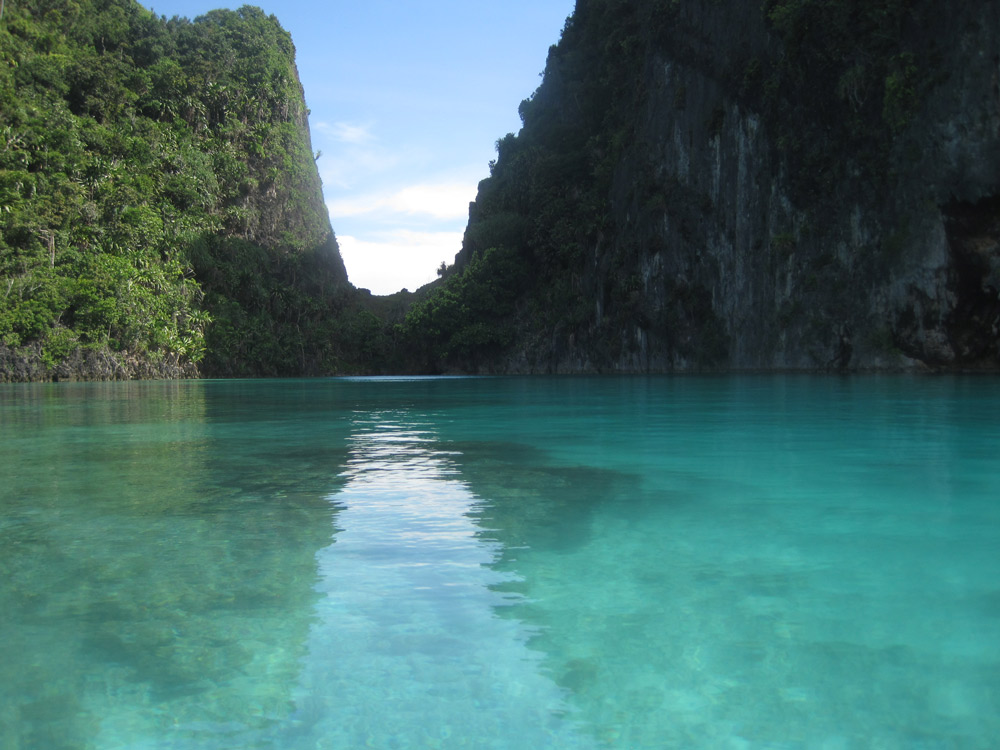 Spectacular bay
Travallies and rainbowrunners
Fusiliers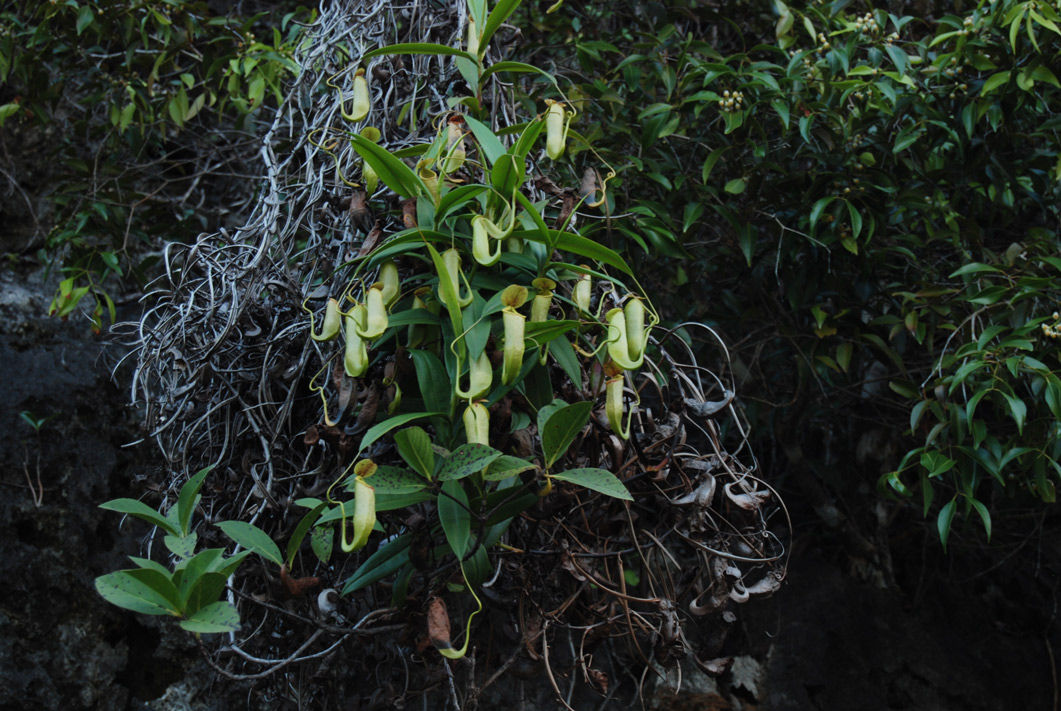 Pitcher plants. Very common on the cliff sides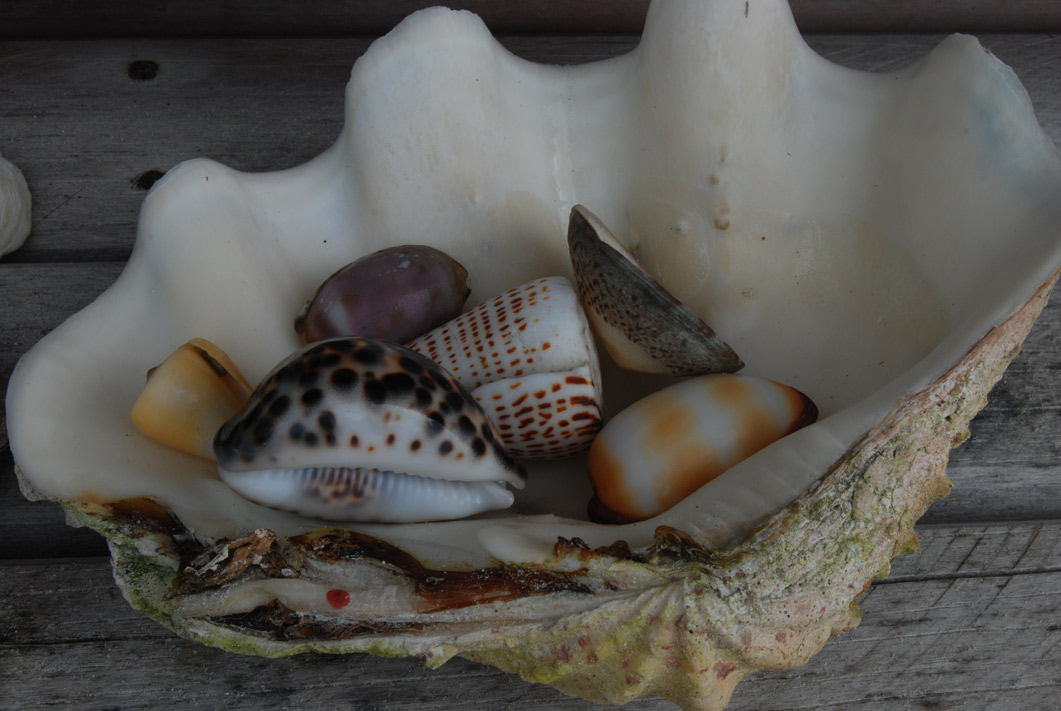 Some shells from the beach. (We did not take them with us.)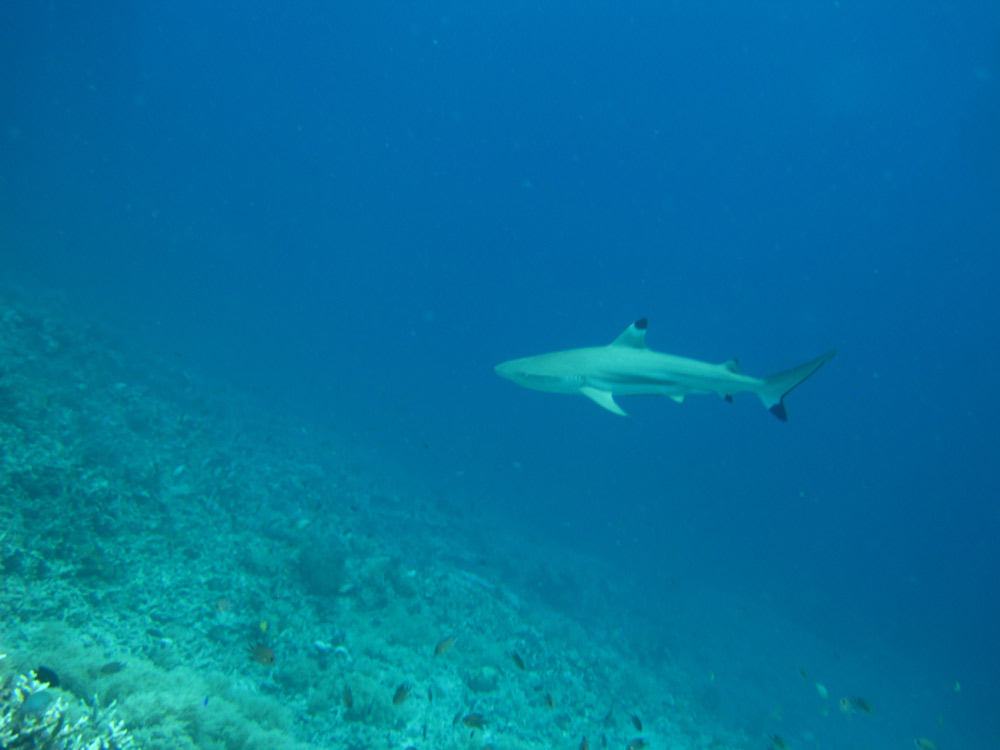 Blacktipped reef shark at the reef slope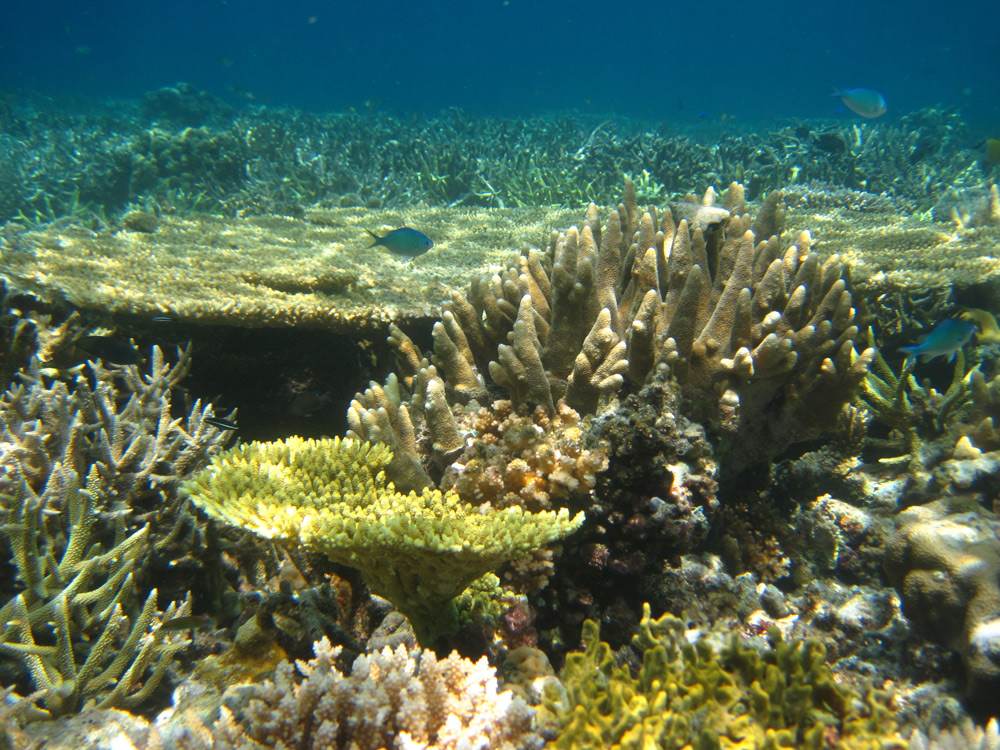 Healthy corals almost everywhere.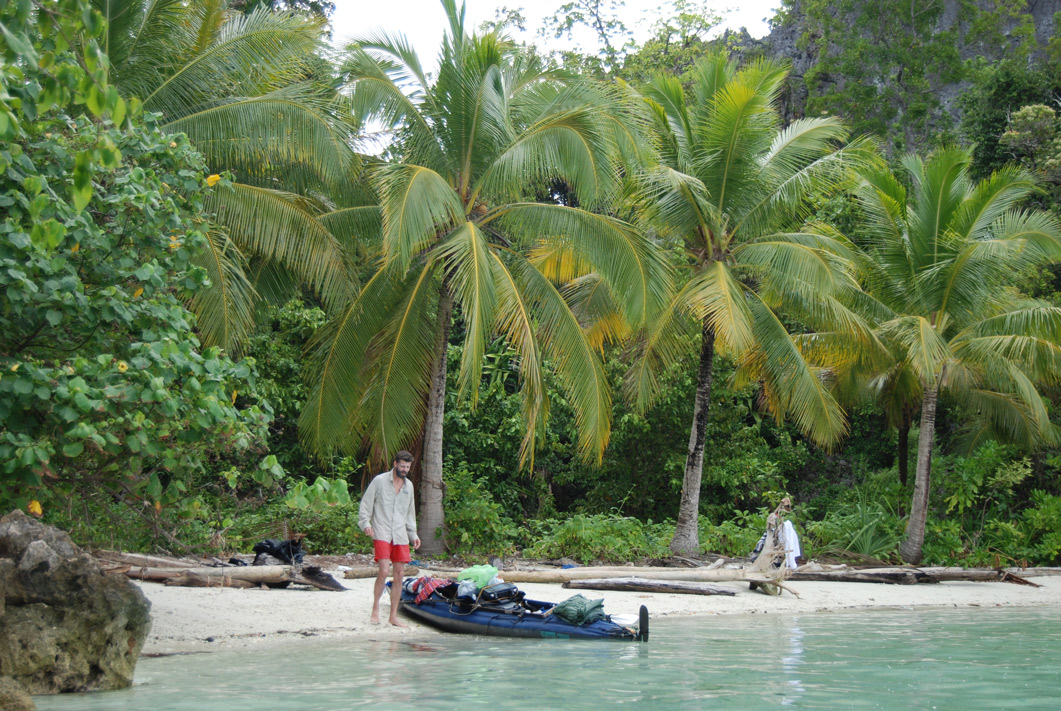 Just arrived to another campsite
Paradise beach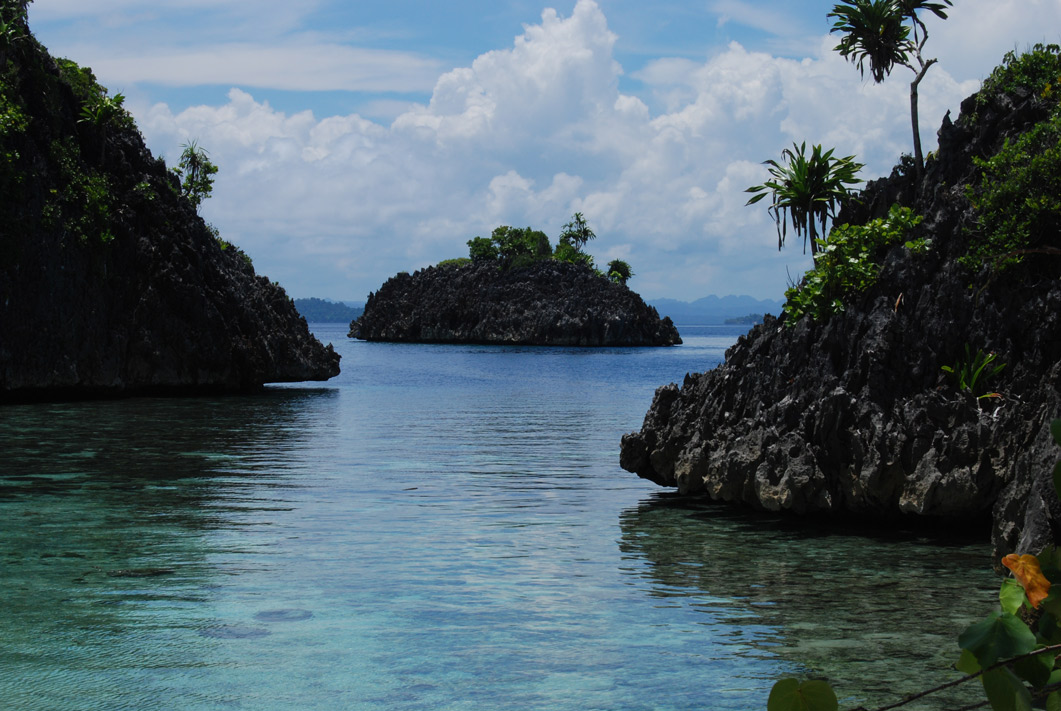 Entrance to the cove. Hard to spot.
Finding shelter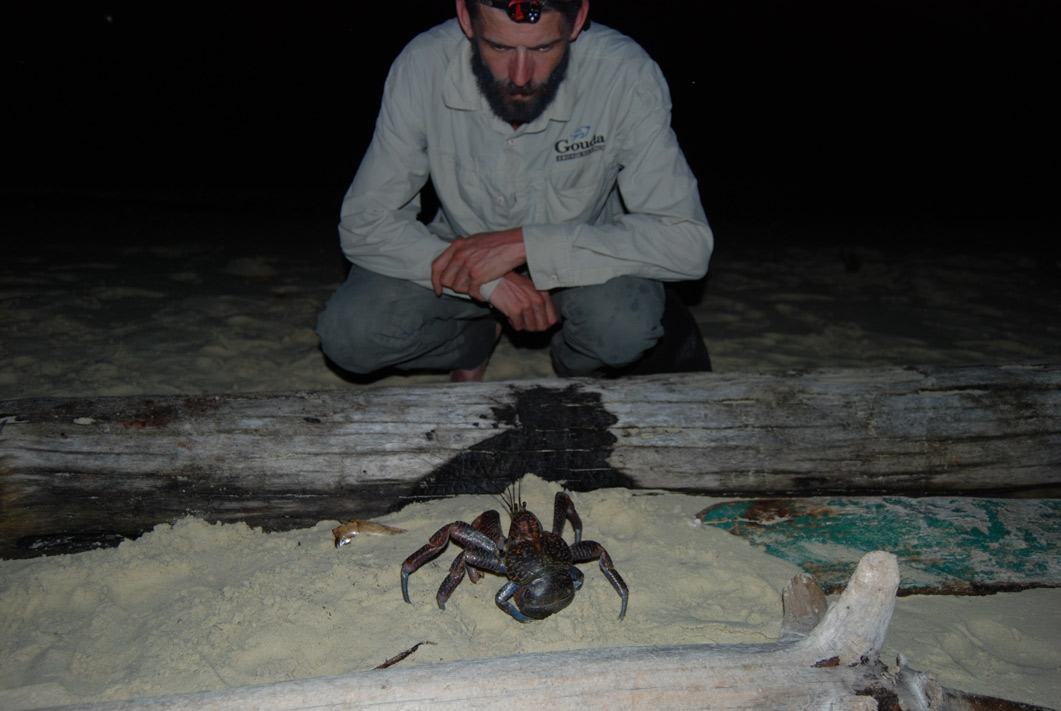 Coconut crab (in front)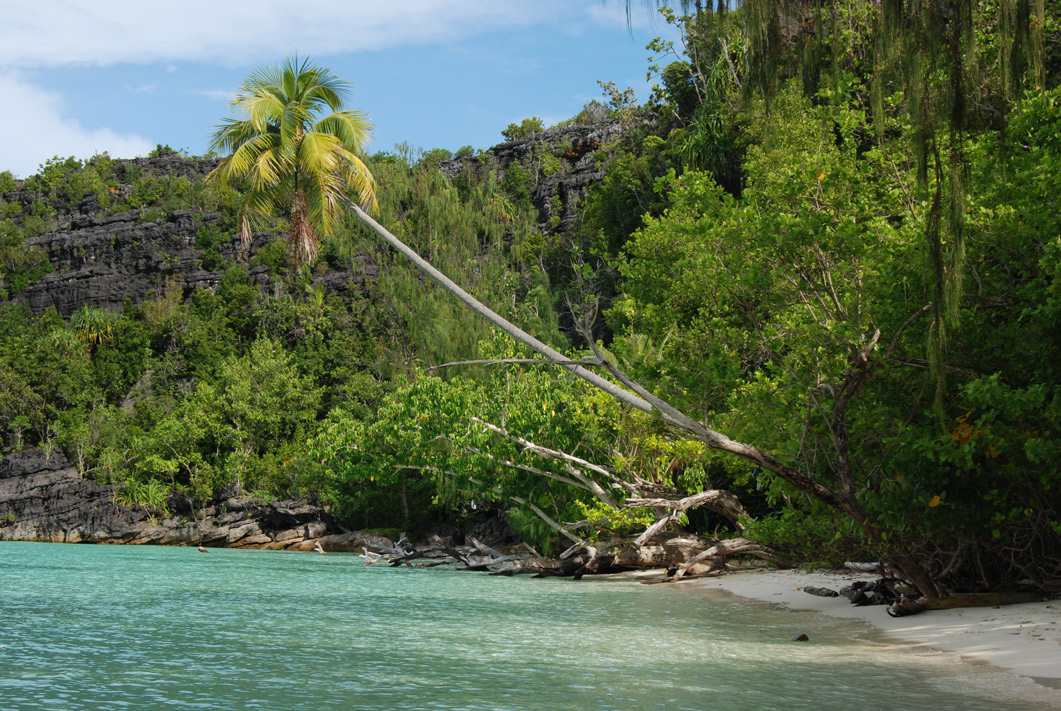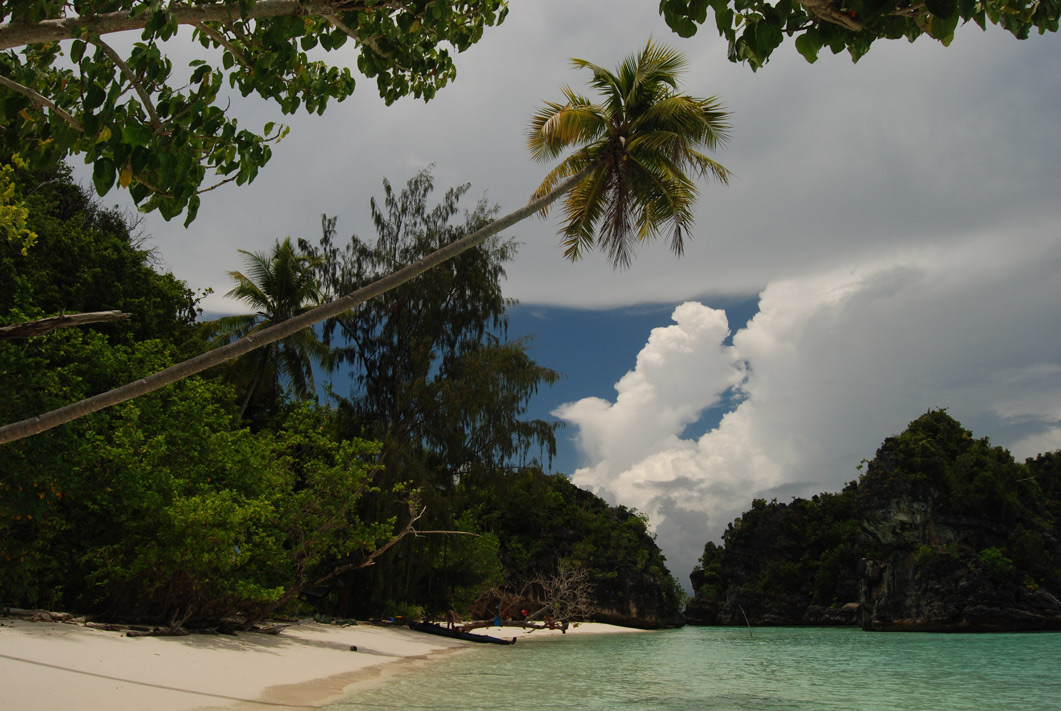 Home for a few days.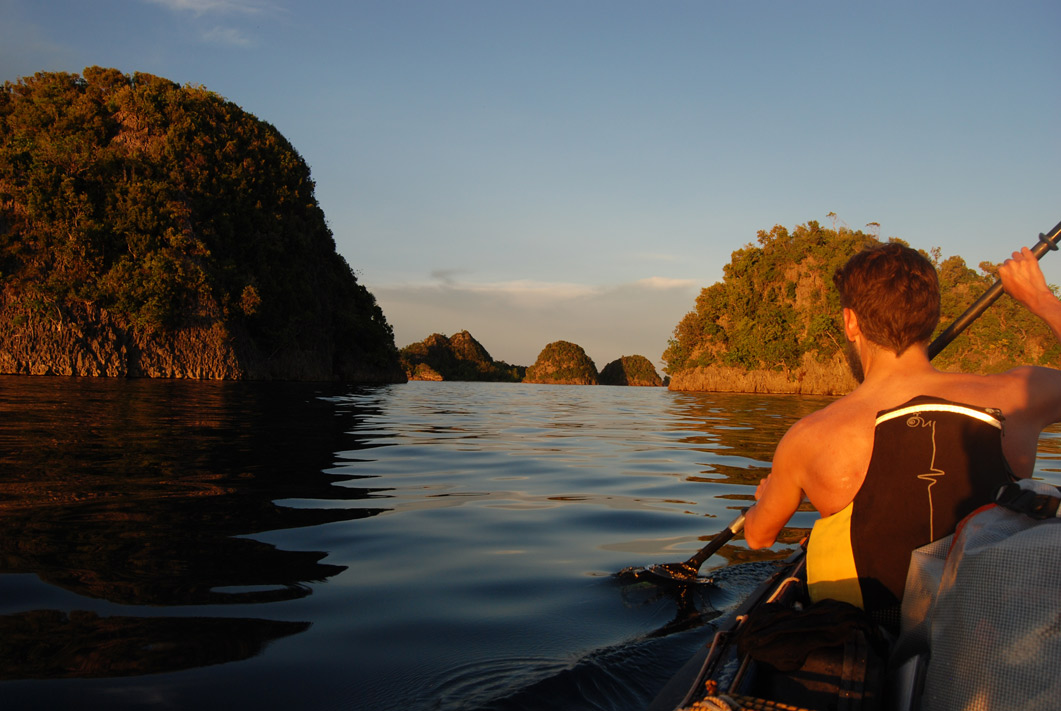 Towards the camp before sunset
Another beach
Baby blacktip cruising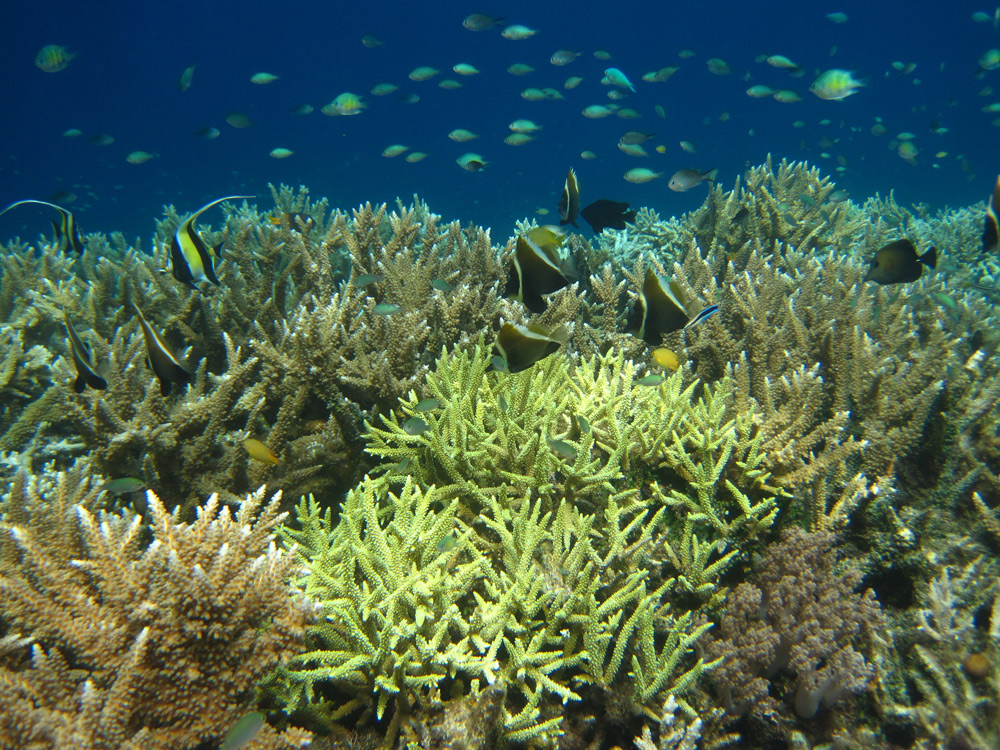 Yes
Healthy life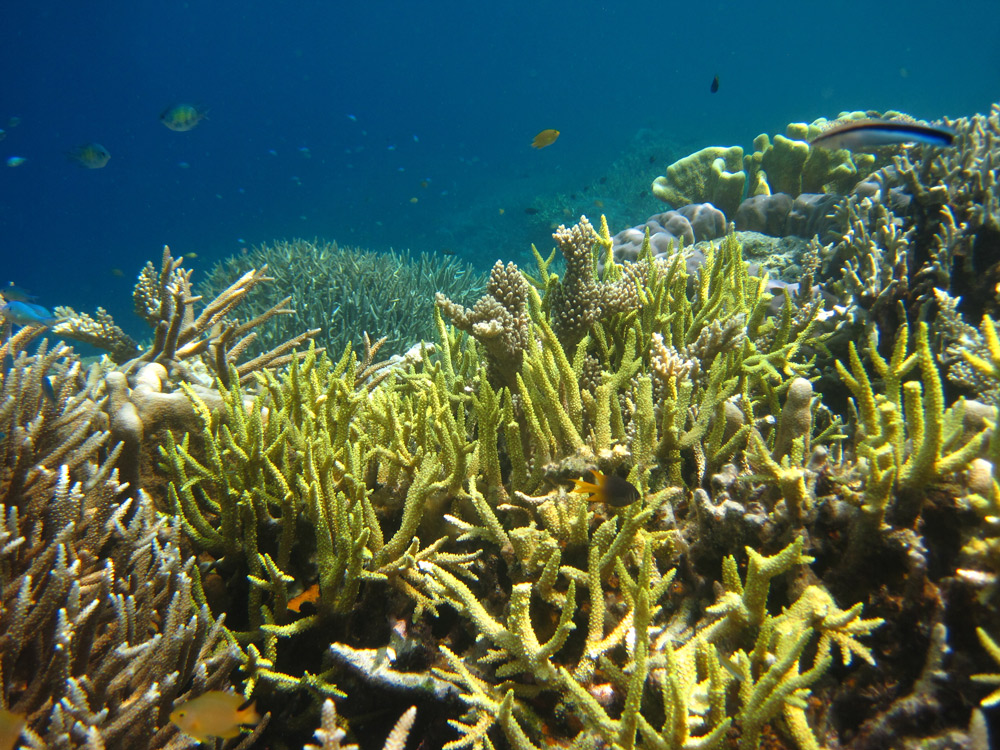 Corals corals corals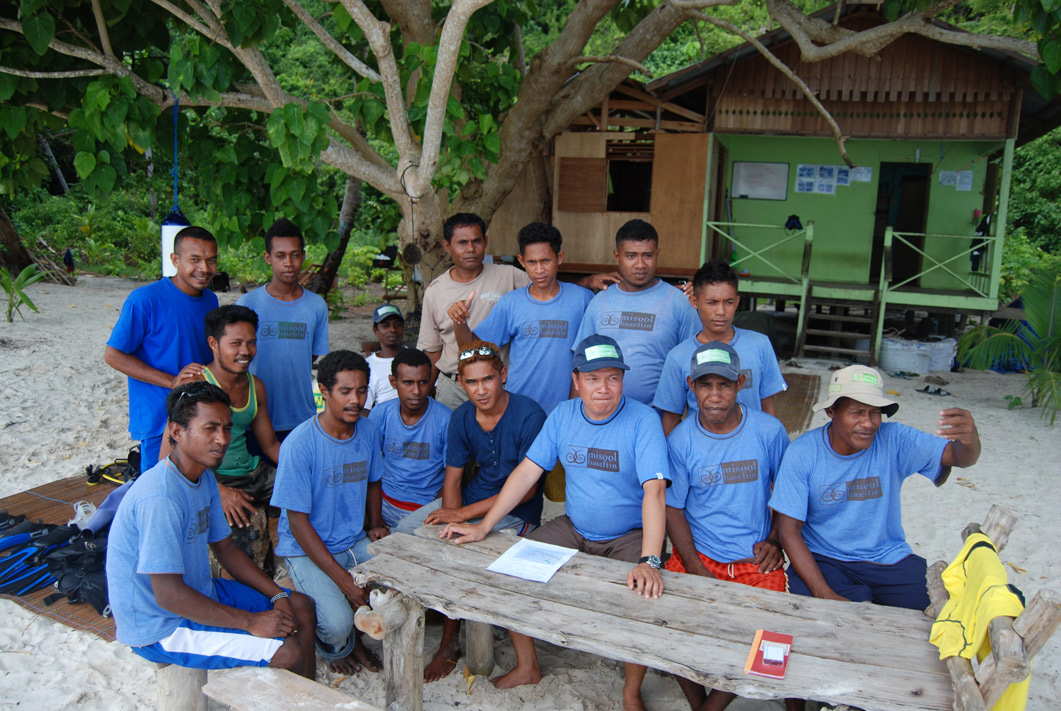 Harry and his men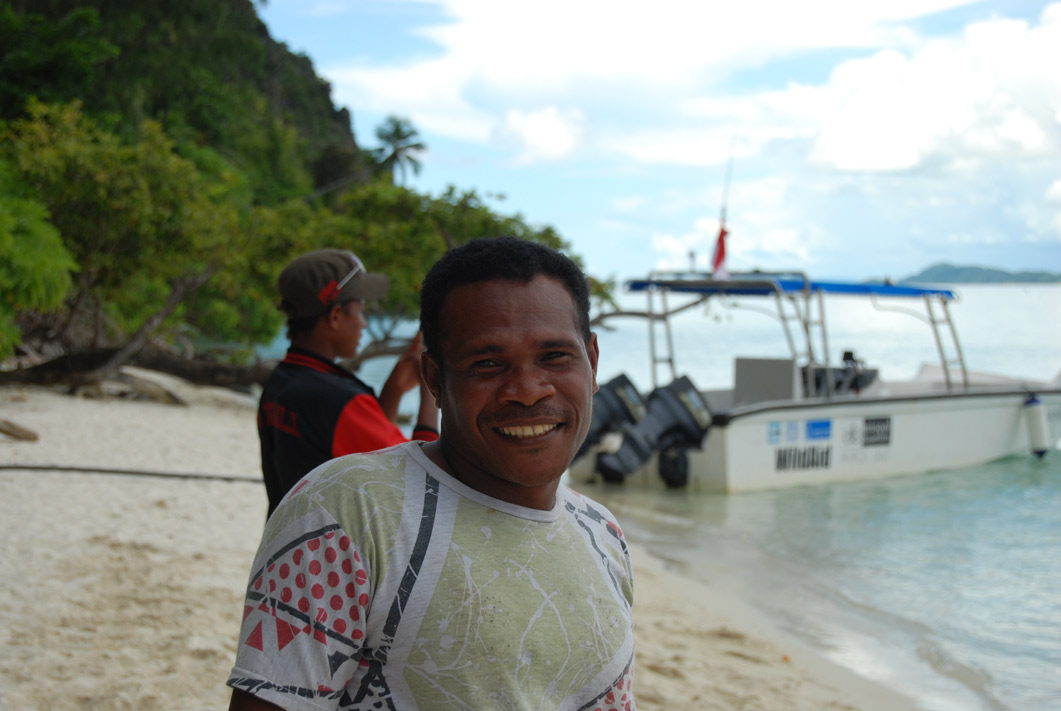 Back at Misool Eco Resort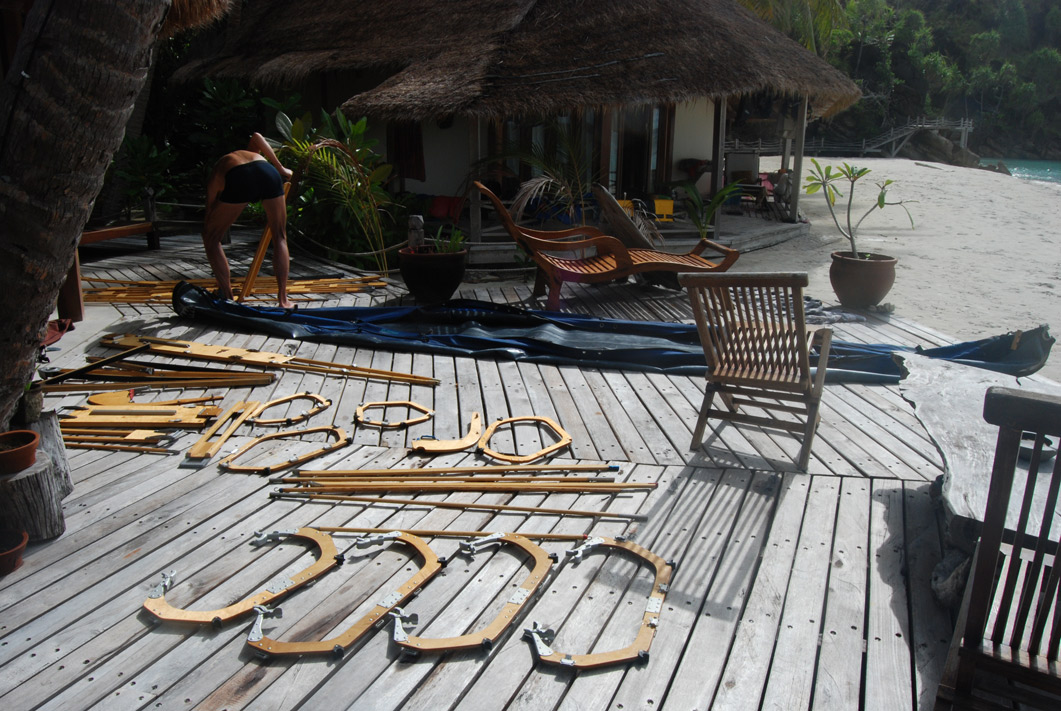 End of trip. Packing the gear.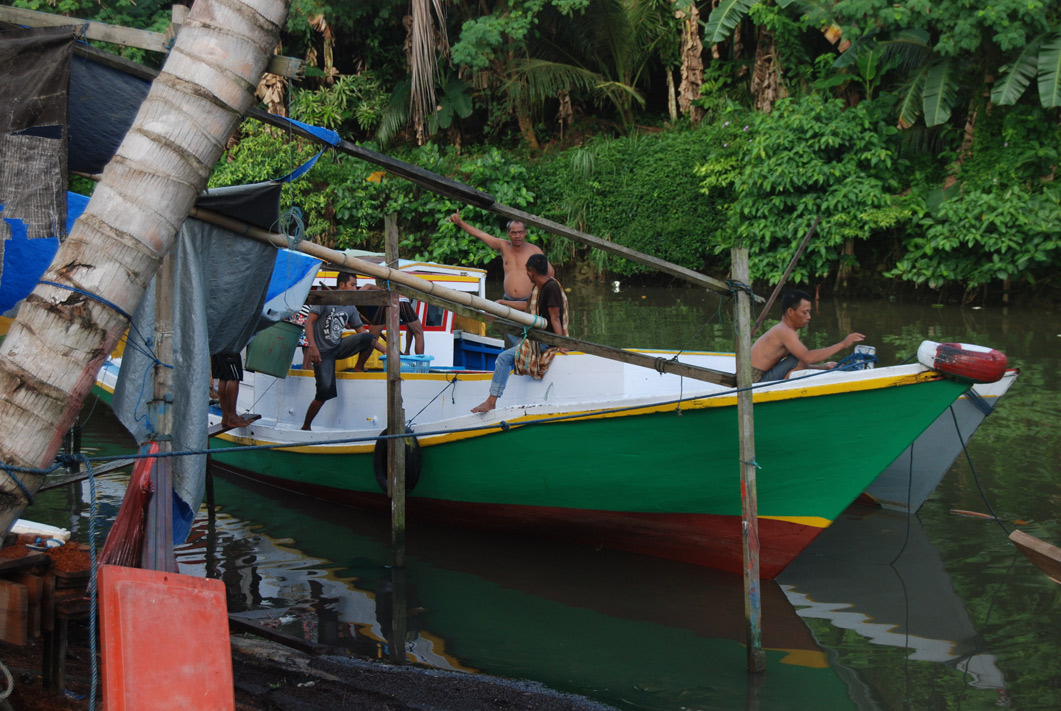 Back in Sorong. Mainland Papua.